Damn it man. This is happening right now. Apparently, Jay Z was having a leisurely day with his lovely wife…when he decided to take a dip in the pool. And now, as news of his bodyguard dying comes down, the internet has jokes. SMH!
RELATED: Jay Z's Bodyguard Died Suddenly; Sources Say Suspicious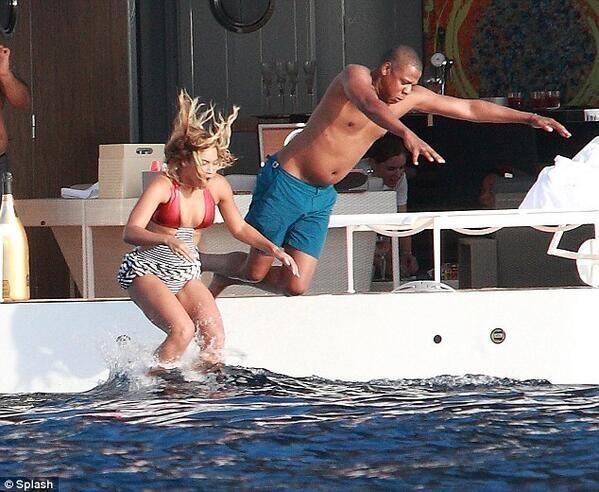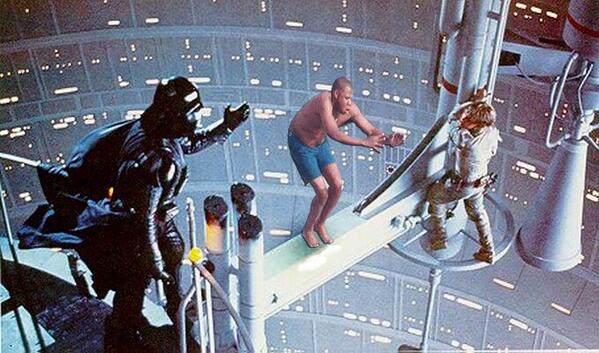 And then there is Twitter…
They say this is the inside of the yacht in which this image was taken from.
"They keep us talking, but if we stop talking about them then they should worry!" -illseed.
Illseed, Out.
GET INTERACTIVE WITH ALLHIPHOP.COM!
Follow us on Twitter! Like us on Facebook!
Email illseed rumors: kingillseed@gmail.com