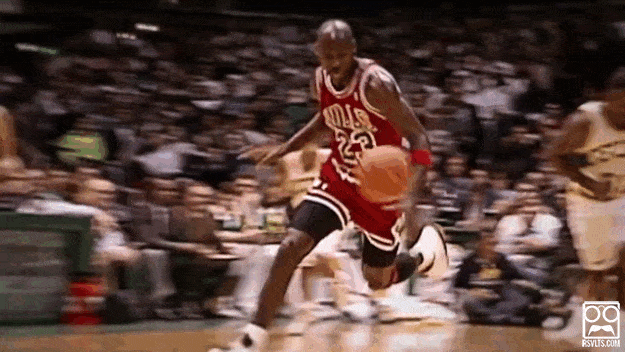 (AllHipHop Rumors) This certainly brings up the thought emoji! There is a rumor that suggests Micheal Jordan might be in the process of making an Air Jordan sneaker just for Black Lives Matter. I wonder what would prompt this? Is it because Black people are being disenfranchised all over? OR is it because so-called White Supremacy is on the rise?
This isn't exactly BLM, but its something for the soldiers!
However, Jordan did drop some Black History Month kicks, even though he has not really represented Black Lives all that much.