People are out here buggin OUT! Remember "The Knockout Game" from a few years ago? Well, supposedly that is back and 18-year-old Alejandro Maldonado is the one that is bringing it back. He is also a wanted man. There is the above video that shows him approaching a man and sucker punching him. He - OF COURSE - knocked the man out. But the whole thing was recorded and now 18-year-old Alejandro Maldonado is a wanted MAN.
Maldonado is wanted for felony aggravated assault now. I don't really understand why people do stuff like this. I hope he gets his. And he better hope that they are lenient, because some people would make him or perhaps his family pay in other ways. "You think it's a game, your friends might peer pressure you into doing something, and it's a serious offense, it's a felony, it's an aggravated assault.In this case, he sustained some serious injuries, and it's not a game. It's not going to be funny when you're in prison," police Lt. Chad Pino said. Or if you get shot up.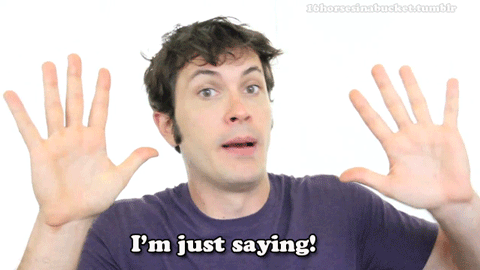 This happened outside of Houston TX, an open and carry state. Be very aware.