(AllHipHop Rumors) There was a big ol' thing on social media and more traditional internet media that was suggesting that Jay-Z's "444" tour was struggling to sell tickets. I mean, we reported on it too. However, we got quite a feedback on our social media after the report (which did not originate with us).
It seems like Jay-Z isn't really having any issues selling out the tour and fans tweeted us about it. Some even sent some DM's to refute the report that started over there at Uproxx. A source close to the situation says that Jay has not been having any issues selling tickets. Some have theorized that the 4:44 album - regarded as a classic - may be over the heads of younger fans, who are likely to buy tickets.
The proof seems to be more in the pudding. Places like Anaheim, are full af.
So that goes to headline. Could this be a slander gig? Jay did some serious educating on that album and also had a lot of empowerment talk. Fact is, most people don't want that out in the world and, believe it or not, will do anything to undercut it. Even the smallest act of rebellion can be a SPARK and THEY know that. So, they wanna kill it fast. Why do you think most popular rappers are idiots? #ijs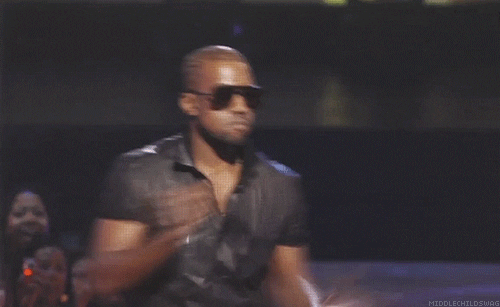 Think about it and comment.