I heard a hilarious rumor! Rumor has it Sarah Palin is looking to make a mainstream comeback by doing a rap video for a song called "There Ya Go." Apparently, the song is going to be dissing President Obama, like, "You wanted Obama…there you go!" The source is apparently person that was in a writing session of the ghost writer.
Meanwhile, some idiots are looking for Palin to run for the Senate.
Killer Mike took an interesting stance on the Mountain Dew / Pepsi thing. He said on Twitter, "I wonder will Wayne and Tyler will now ask Fans to boycott Pepsi/MtnDew?" They don't think that far ahead.
They are looking more and more like TLC!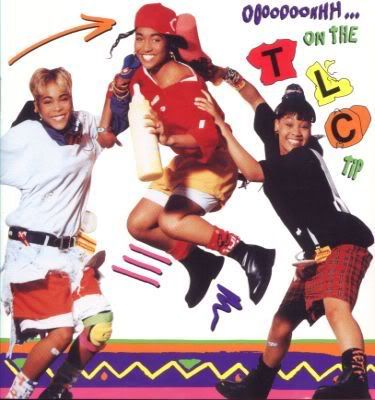 They keep us talking, but if we stop talking about them then they should worry! -illseed.

Illseed, Out.
GET INTERACTIVE WITH ALLHIPHOP.COM!
Follow us on Twitter! Like us on Facebook!
Email illseed rumors: kingillseed@gmail.com