There is nothing like Christmas time. Here are some funny pictures from a decidedly urban perspective. Jesus may not approve, but Black Santa is down brown!
Shady Claus! Eminem defines bad Santa unless your name is Hailie.
Only Eazy-E is going to celebrate Christmas with a pair of firearms. But, the late, great rapper was one of a kind and most people don't remember how Compton was back in the day.
Wow. Snoop looking like the drug addicted, unemployed step brother of Cliff Huxtable in this one.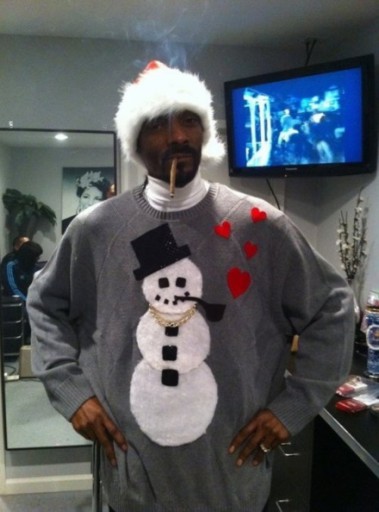 Somebody decided it was a good idea to have the Ying Yang Twins endorse their store.
Can Jeezy create a remix of "My President Is Black" called "My Santa Claus Is Black," because kids in the hood need it.
The Black Santa Is GOD.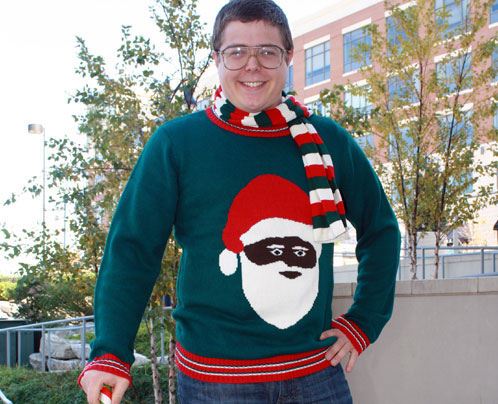 A MF wish Diddy was his Santa Claus! Its hard out in these streets and Diddy is rich. What's his new name? Diddy Claus? Saint Sean? Come through son and we got cookies and Ciroc.
The Cos did it!
MF Doom Bot Claus
Claus MADE!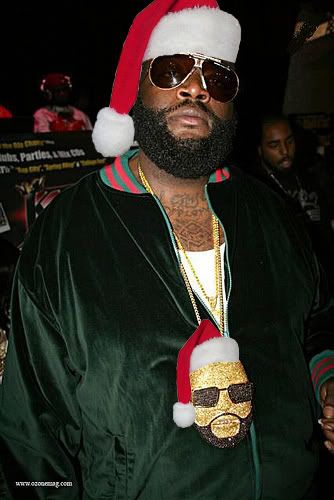 Down With The Kings of the North Pole, Run, LL and Rush.
These last Christmas diddy-bop comes from the OG's over at Ego Trip, who created a whole holiday reworking of several Hip-Hop classics. Check them out below.
We're outta here – Merry Christmas!