The government is on some sh*t! What is this supposed to mean?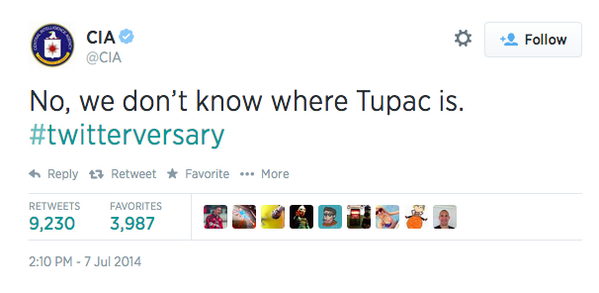 They seems to take great pleasure in these little moments, basically to confuse the people. Or maybe they somehow think this is funny. Apparently, they are closing on their Twitter overall, but I didn't bother to look.
"They keep us talking, but if we stop talking about them then they should worry!" -illseed.
Illseed, Out.
GET INTERACTIVE WITH ALLHIPHOP.COM!
Follow us on Twitter! Like us on Facebook!
Email illseed rumors: kingillseed@gmail.com