Featured Videos
This post focuses on Grand Wizard Theodore, highlighting his role in revolutionizing hip-hop music through the invention of scratching.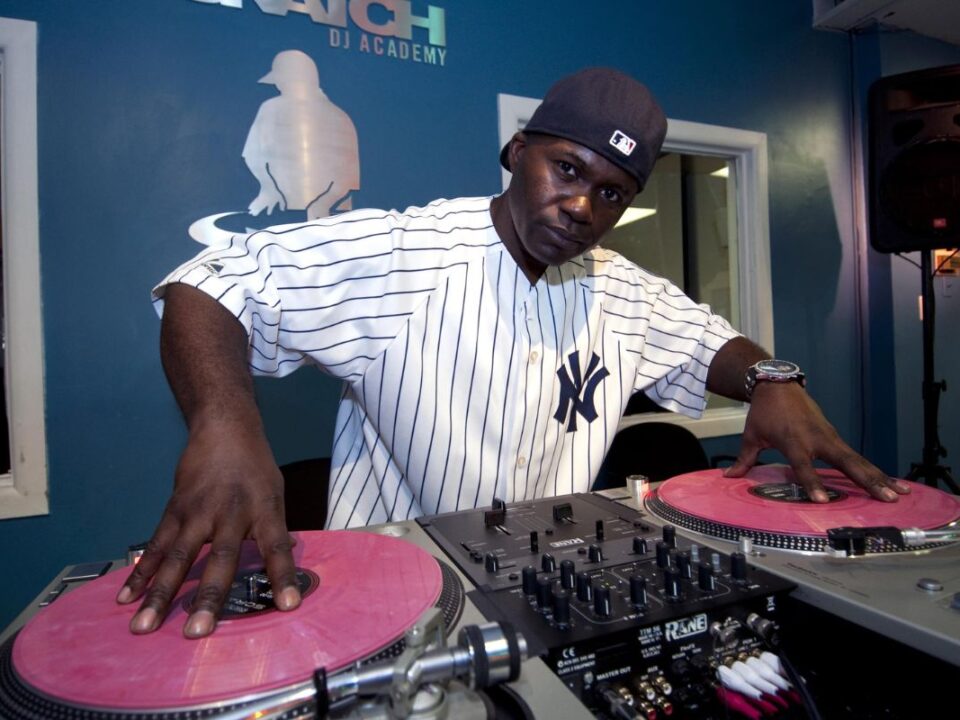 In this post, DJ Kool Herc's contributions to hip-hop are explored, from his innovative techniques as a DJ to his role in popularizing breakbeats and MCing. It also mentions the challenges he faced and the recognition he has received for his groundbreaking work.
This article explores Afrika Bambaataa's upbringing in the Bronx, his role in the establishment of the Zulu Nation and his impact on Hip-Hop. However, it is equally important to address the sexual abuse scandal that has overshadowed his legacy.