Coke La Rock may go back to the 70's but he's BACK for what's his.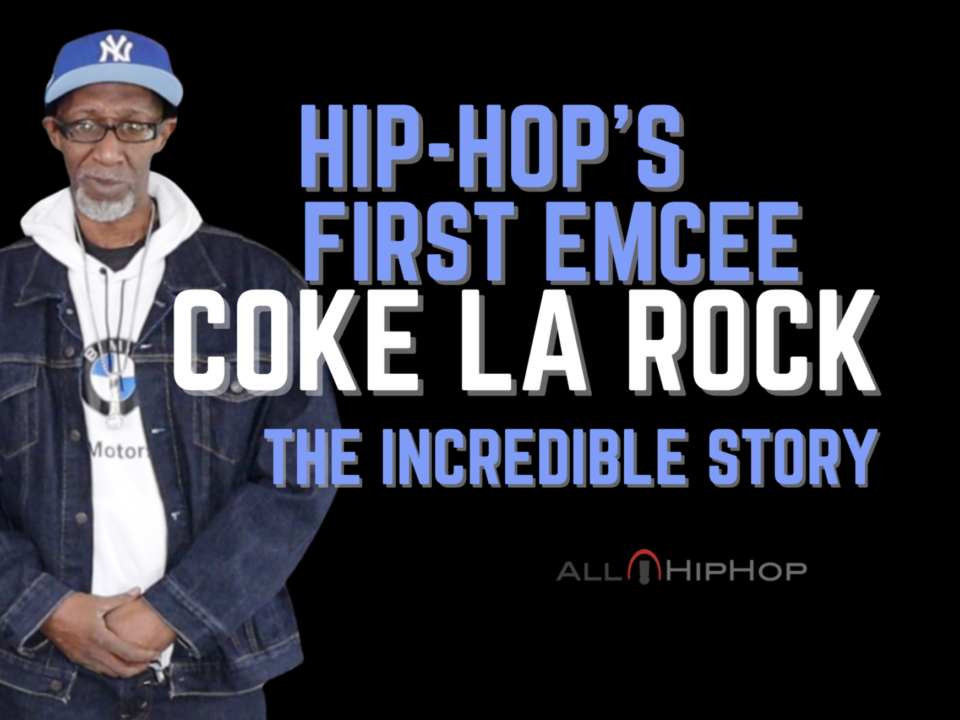 They say, "Build it and they will come." Such is the case for The Hip-Hop Museum of Washington, DC highlighting the talents of four pioneers who made a major contribution to the culture. By inducting them in a private ceremony Sunday, February 28th 2020, at the birthplace of Hip-Hop, which is 1520 Sedgwick Avenue in […]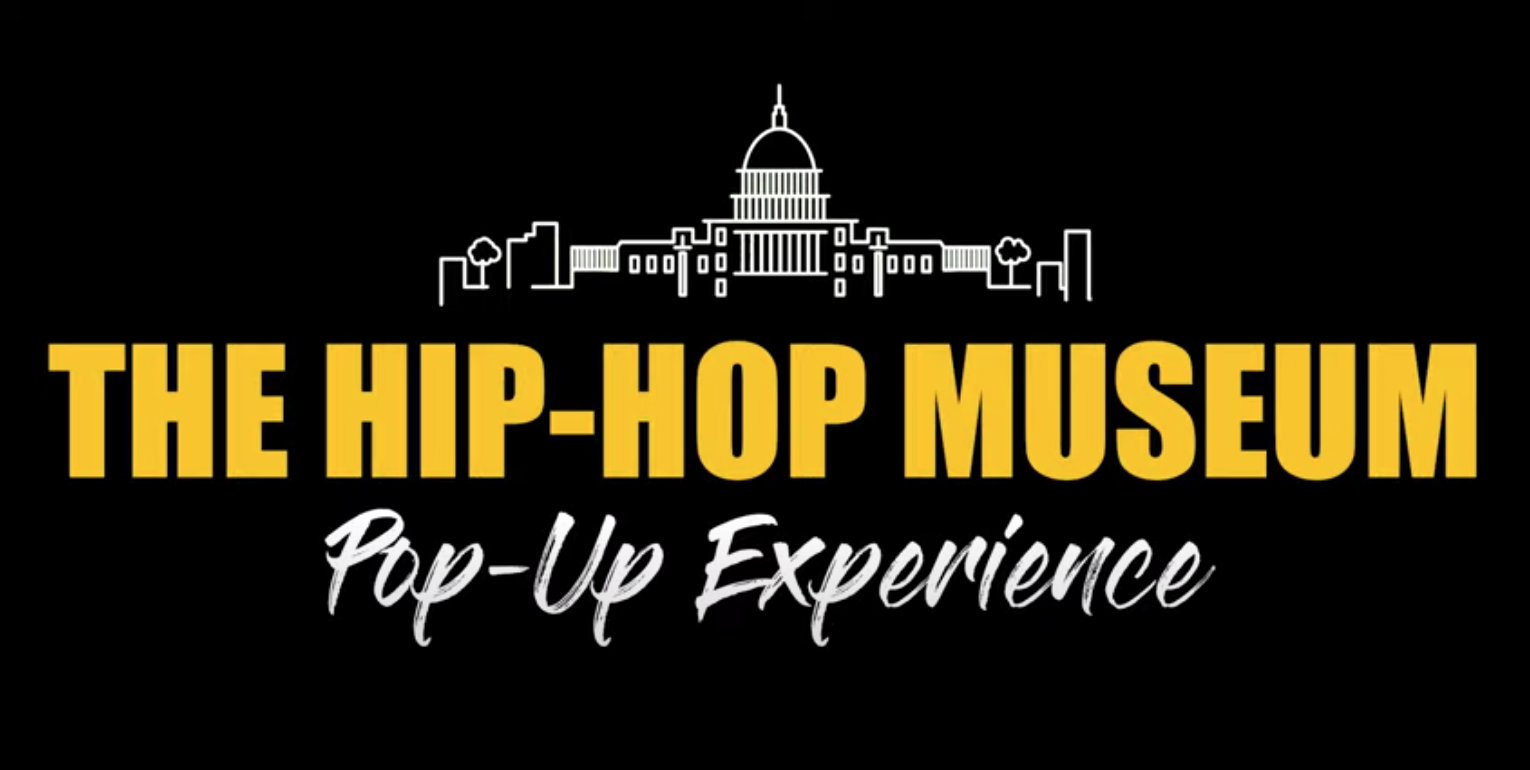 HIP-HOP'S BIRTHPLACE GETS A MUCH NEEDED FACELIFT!