Featured Videos
The trailblazing A&R helped launch the careers of numerous Hip-Hop legends, including De La Soul, Queen Latifah and Digital Underground.
It looks like the years-long campaign to get the trio ownership of their IP finally achieved its goal.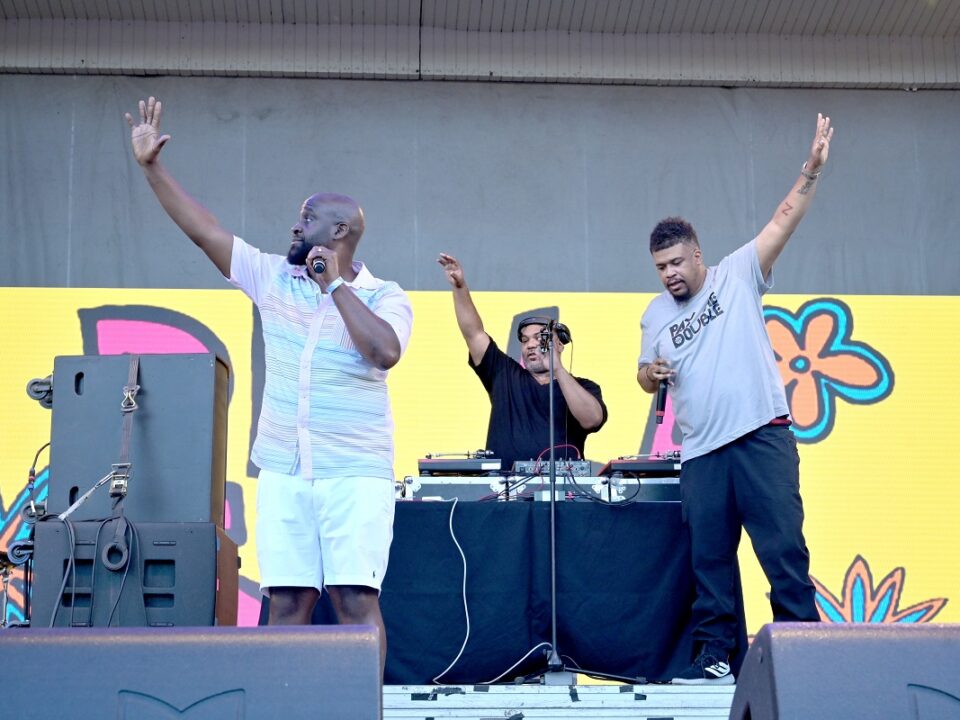 Tommy Boy founder Tom Silverman has sold-off his iconic label, and it was welcomed news for rap legends De La Soul!