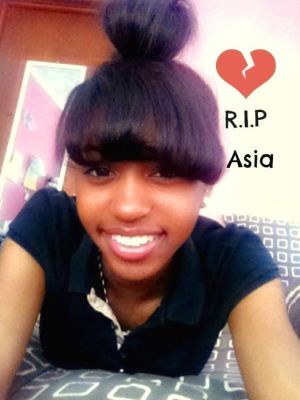 (AllHipHop News) 50 Cent opened up his wallet to help with the funeral expenses for a child slain in his native Jamaica, Queens.
D'aja Robinson, 14, was murdered last weekend as she rode the bus. Police suspect that the gunman was aiming to murder another teenage girl and hit D'aja, known as Asia, instead.
The shooter pumped nine rounds into the bus, one of which hit Asia in the head.
On Friday, she was laid to rest and several rappers like Lil Cease and Juelz Santana paid their respects in social media.
50 Cent paid for the teen's funeral procession, including a horse-drawn carriage and her coffin. About 2,500 people came out to the funeral and procession.
One person of interest was questioned by police and then released earlier in the week.
Images via: New York Daily News