Last night (December 20), Toronto's current musical sensation, The Weeknd, released his new mixtape, Echoes of Silence, the third and final mixtape in his Balloons trilogy.
The Canadian crooner's previous projects, House of Balloons and Thursday were released in the past year to critical acclaim and massive support from the both the online and music communities. The Weeknd, real name Abel Tesfaye, can be heard currently on the Drake song "Crew Love," from his sophomore album Take Care.
Echoes of Silence features nine original songs:
D.D.
Montreal
Outside
XO/The Host
Initiation
Same Old Song
The Fall
Next
Echoes of Silence
Download "The Weekend – Echoes of Silence" Now!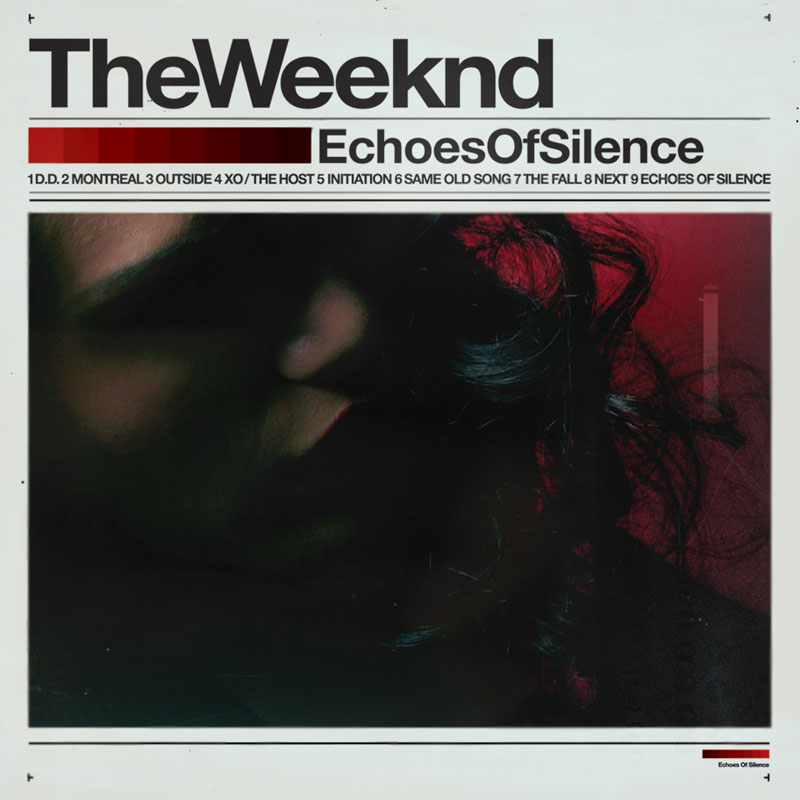 Follow The Weeknd on Twitter: @TheWeekndXO