Today is Jay Z's birthday. HOORAY!
I love Jay Z as much as the next stan and will certainly indulge in the social festivities to a degree. However, I have come to feel terrible about the fact that there are several other stars that also have a birthday on this dear day of December 4!
That said, it is high time that we properly and justly recognize this other celebrities that have blazed trails in their own respect.
Lets get started with a Hip-Hop legend!

Duval "Masta Ace" Clear, legendary rapper from the Juice Crew and creator of the masterpiece album SlaughtaHouse before for those 4 rappers got together.

Tyra Banks – Actress, model and personality that
Grouchy Greg's still has a crush on.
Cassandra Wilson, jazz singer that you mother f**ks need to know!
Its a group of men with mad celebrities in it (Lionel Richie, Roland Martin, Duke Ellington, Doitall of Lords of the Underground, Keenan Ivory Wayans and more) – Happy Birthday/Anniversary to the men of Alpha Phi Alpha Fraternity, Inc!
Sergey Bubka, Olympic pole vaulter – he's just here!
Fred Armisen, former SNL actor that does a mean Obama impression even though he's quite close White…or something.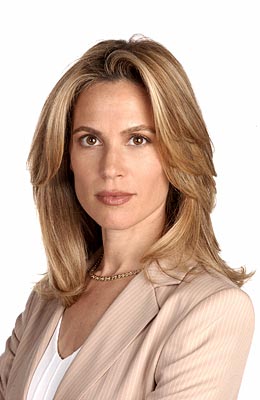 Chelsea Noble, actress from 80's sitcom "Growing Pains"
Lauren London, the lovely actress and unfortunate (for me) Lil Wayne baby mama
Tony Todd, The Original Dark Man X – google that!
Jeff Bridges, That Jeff Bridges
Orlando Brown, actor…that's been arrested recently
Patricia Wettig, the one and only actress. Get to know her.
Marisa Tomei, she's still hot through all these years!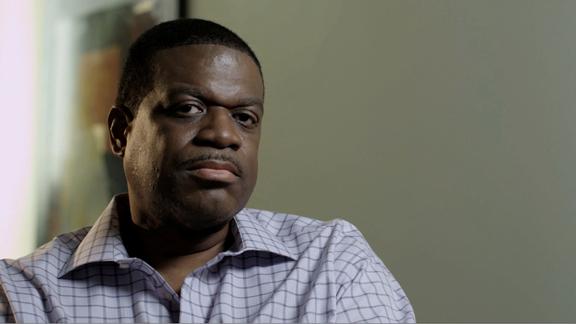 Bernard King, retired NY Knick, once regarded as the King of New York, but now seems to give Jay Z the side eye.

Anyway, Happy Birthday Jay!