New Orleans Bounce artist Big Freedia has had her fair share of pain and drama. Of course, she has used her music as a soundboard. Yet, this time you can expect to get an in-depth look into the real-life of Freedia through her new documentary Freedia Got A Gun.
Chronicling her life, the documentary shows rare footage of Freedia growing up gay in the projects, the devastation of losing her brother Adam to gun violence, and the complexities of gun violence and how it disproportionally harms Black communities.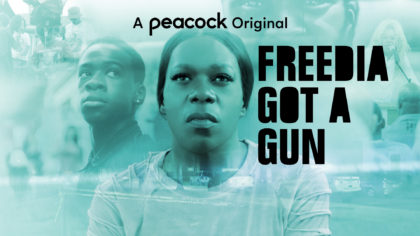 Find Freedia Got A Gun On Peacock

Freedia Got A Gun will stream exclusively on Peacock. She expresses her desire to not only bring awareness to New Orleans gun violence but violence overall in the black community. When asked what she believes could be a solution, Freedia states, "Stricter gun laws" and better patrolling at border points. She elaborates " Whether it's by train, boat or air- How are these weapons getting in?!"
Freedia also chats about auditioning for the Starz hit series P Valley. The network reached out to the artist for the infamous role of "Uncle Clifford." Although Freedia wasn't chosen for the role, she says "..God has something better…" in store for her.

She admits, being declined for the part might've been for the best. The role of Uncle Clifford required the filming of quite a few racy sex scenes. Freedia is in a committed relationship and isn't sure her spouse would have approved.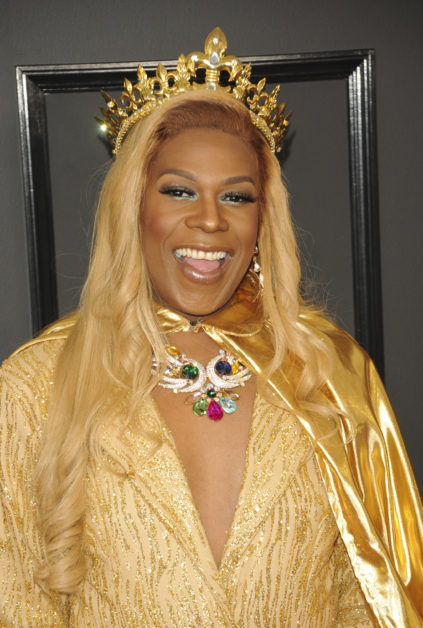 Although originating in New Orleans, music producers globally have been sampling the "Bounce" sound. Freedia just wants her credit. She is known to have popularized the Hip Hop genre, which was mainly underground since its inception in the early 1990s. Since lending her vocals to Drakes' "In My Feelings" song, the usage of the sound has catapulted into overdrive. All Freedia asks is to be given her roses while she is here. 
Check out the exclusive interview.