Wow! These chicks out there are doing whatever it takes to promote or get a look. Well, after a couple days off, I check around to find that a but of jawns posted damn near naked pics to get a look.
Well, here is the look!
Lady Gaga promoted her new song with R. Kelly with a shot of her posterior. And, I have to say it looks pristine.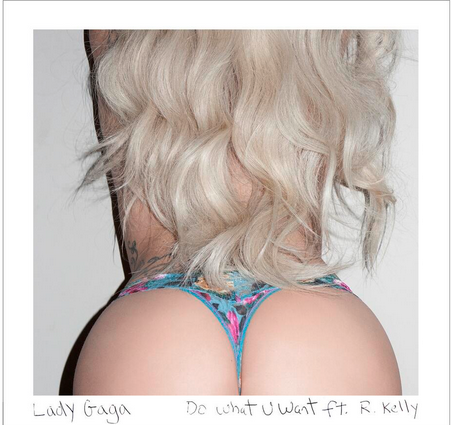 Azealia Banks readily complains that Gaga steals from her, but this looks a lot like Nicki Minaj's recent foray in semi-nudes.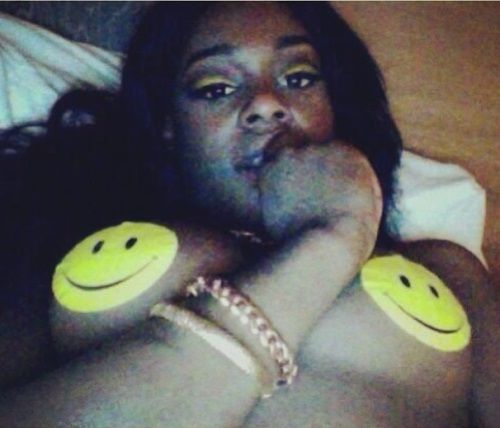 Here's Nicki, in case you missed it.
"They keep us talking, but if we stop talking about them then they should worry!" -illseed.
Illseed, Out.
GET INTERACTIVE WITH ALLHIPHOP.COM!
Follow us on Twitter! Like us on Facebook!
Email illseed rumors: kingillseed@gmail.com