You know…the 90's was a LONG time ago when you think about it. But, the realness is that that is where it was poppin like crazy! They were down in the dirt with the people with Tims and Carhart suits on. So, its only fitting these excellent rappers are still around in some form or fashion. And they get a lot of chances than rappers in the 80's and 2000's for that matter.
I am hearing this dude is going to be making a comeback in the near future. He has been seen out and about the New York region and is looking to jump back in the game with his unique style and vocabulary.

Hip-Hop Rumors: Is Timbaland Really Helping Jodeci's Comeback?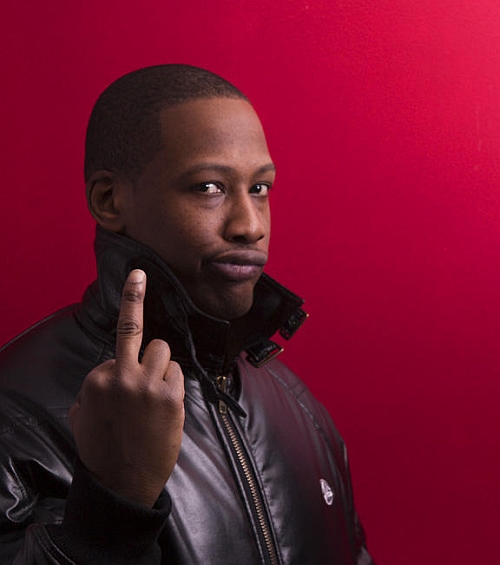 KEITH MURRAY!
Yep. KM is one of the members of the famed Def Squad, Redman, Erick Sermon and others. He had a great run, street cred is good (he and Prodigy from Mobb Deep went at it once) and he even did a three year bid. That's all for now. Hopefully he can do it.
Here are some of his songs for you all that don't remember him from back in the day.
Keith Murray – "The Most Beautifullest Thing In This World"
By the way, Jeru the Damaja is coming back too. He's definitely got a new album on the horizon. Remember he used to go hard at Biggie and Puff back in the day!
"They keep us talking, but if we stop talking about them then they should worry!" -illseed.
Illseed, Out.
GET INTERACTIVE WITH ALLHIPHOP.COM!
Follow us on Twitter! Like us on Facebook!
Email illseed rumors: kingillseed@gmail.com