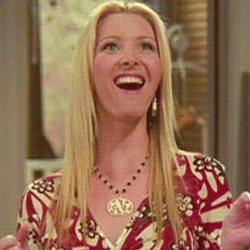 Oh boy. R. Kelly is once again the talk of the town, but for all the wrong reasons! Somebody at his label decided to do an #askrkelly movement on twitter. And BOY…did it not go the way they expected.
Why you p### on that little girl? "@rkelly: Getting ready to answer some of my favorite #AskRKelly questions!! Start tweeting!"

— ▲ Jayshia▲ (@_Jayshia_) December 10, 2013
So @rkelly only answered 16 questions,the perv really cannot do anything over 18 #AskRkelly

— Baba Drake (@BatanaiTuwe) December 10, 2013
When you said that she reminded you of your Jeep, was it a Power Wheel? #AskRKelly

— Twerkoncé (@its_iriel) December 10, 2013
Do these outfits help you blend in at the schools you prowl @rkelly #AskRKelly pic.twitter.com/j5I2zSr7YF?

— Jen Lo (@lesellele) December 10, 2013
Most of the others were about peeing on people or other lewd action.

"They keep us talking, but if we stop talking about them then they should worry!" -illseed.
Illseed, Out.
GET INTERACTIVE WITH ALLHIPHOP.COM!
Follow us on Twitter! Like us on Facebook!
Email illseed rumors: kingillseed@gmail.com