You know, there is something to be said about the infiltration of Hip-Hop and those we deem to be CULTURE VULTURES! Oh, the evil! Well, this time, there is some chick, who I think is very popular. I don't know her like that. Anyway, she was blessed with the opportunity to interview K-Dot AGAIN and what does she do? Muck it up! Check out how she ruins a perfectly mediocre interview by not knowing a very simple fact we all should know.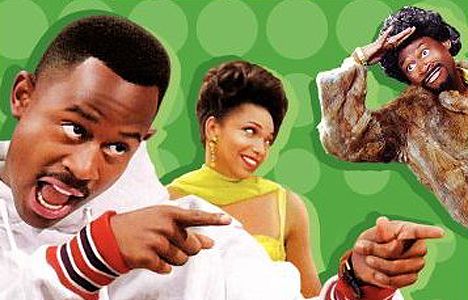 YA BISH!
"They keep us talking, but if we stop talking about them then they should worry!" -illseed.
Illseed, Out.
GET INTERACTIVE WITH ALLHIPHOP.COM!
Follow us on Twitter! Like us on Facebook!
Email illseed rumors: kingillseed@gmail.com