Most is quiet on the home front with these dudes, but there are a couple of new developments. First of all, it looks like The Weeknd is naming his new album Kissland. That's pretty good for the ladies and the drug-addicted male fans he may have. As for me, I'm not really checking for it, respectfully. But, dude has apparently made his way in the game and he's not looking back at Drake or anybody else for that matter. As for Drake and the new crew he's supposedly running with. I heard this crew Reps Up is not as new as I originally suggested.
RELATED: Hip-Hop Rumors: Drake And The Weeknd Beefing?
These street dudes were down with Drake well before Weekend and his hugs and kissy XO movement. Apparently, the Reps Up dude P. Reign caught a very bad gun charge a few years ago and needed some financial help with that. I was told that when Drake rapped, "Loaning a little money and keepin' them out of prison" was for P. Reign. I cannot confirm nor deny that that is a fact. If so, the Weeknd has a problem. DRAKE GOT GOONS!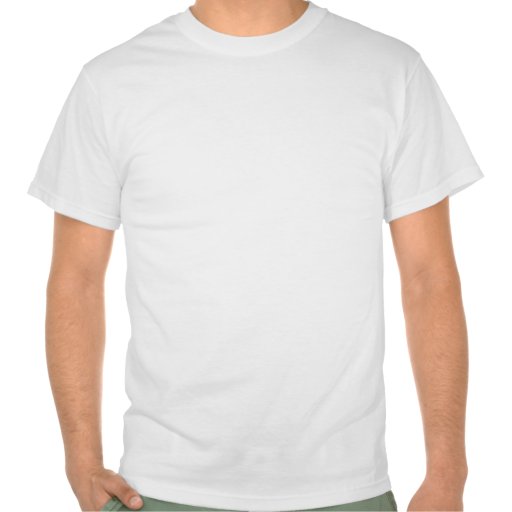 RELATED: Hip-Hop Rumors: Its A Wrap For Drake And The Weeknd!


They keep us talking, but if we stop talking about them then they should worry! -illseed.

Illseed, Out.
GET INTERACTIVE WITH ALLHIPHOP.COM!
Follow us on Twitter! Like us on Facebook!
Email illseed rumors: kingillseed@gmail.com