I have my suspicions on this one. I'm not sure I believe it! Not saying that Wayne is not capable of having more kids, but would he? The latest on the block is that Lil Wayne may have another baby on the way and guess who they are saying the child's mother may be? BlackMediaScoop.com is reporting definitely that is the R&B singer Nivea. She's already got a kid by Wayne and a pair from The Dream. Get her an endorsement deal on some pampers! Niv is reportedly going to drop the lil weezy in September. But, damn…I'm not sure I believe it.
That's Nivea on the right in the green.


Wayne has to know how to strap up!
He had a condom deal, for goodness sake!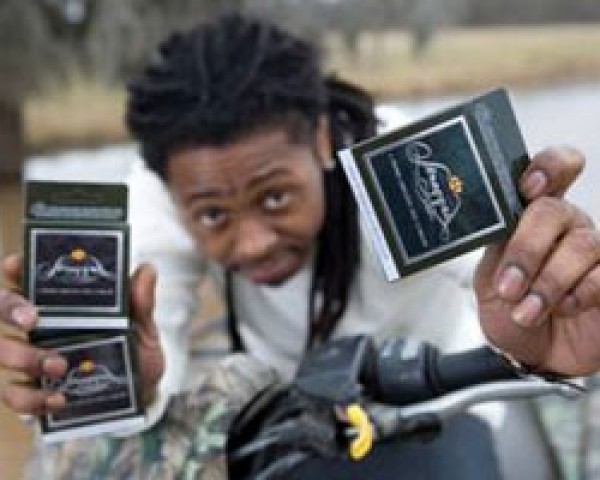 They keep us talking, but if we stop talking about them then they should worry! -illseed.

Illseed, Out.
GET INTERACTIVE WITH ALLHIPHOP.COM!
Follow us on Twitter! Like us on Facebook!
Email illseed rumors: kingillseed@gmail.com