What happened to Drake over the weekend? I repeatedly asked myself this quintessential question. Why? You may have missed it if you are not on Tumblr or Instagram. The damn INTERNET WENT CRAZY! They spotted a picture of Drake where he seemed to strut with a bit more swagger than usual. And, I guess they called themselves G-checking the Canadian.
And G-check they did, since Drake is walking like a G. Peep it.
DAMN!
It all started with this picture of Drizzy! He didn't even do anything! HE JUST WALKED FUNNY!
And so it continues.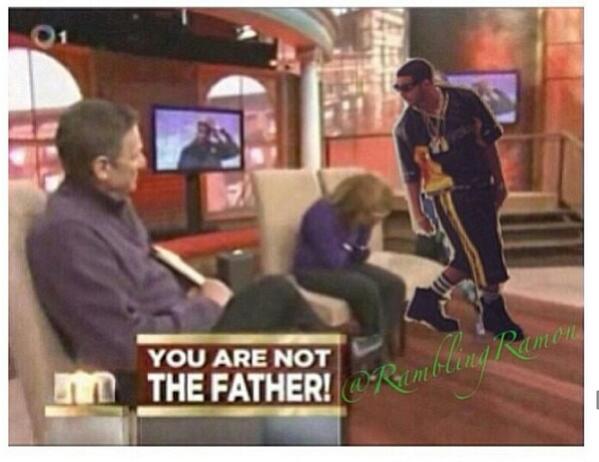 They keep us talking, but if we stop talking about them then they should worry! -illseed.

Illseed, Out.
GET INTERACTIVE WITH ALLHIPHOP.COM!
Follow us on Twitter! Like us on Facebook!
Email illseed rumors: kingillseed@gmail.com