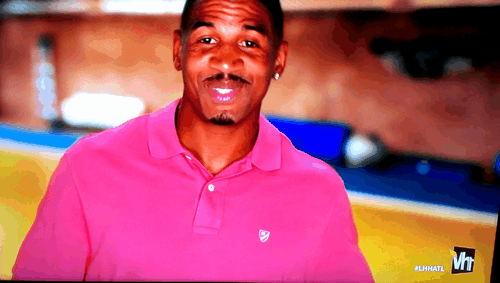 I'm hearing some interesting stuff from "Love And Hip-Hop Land" and their Atlanta Ruler, Stevie J. The word on the block is that Stevie J is going to have his own spin-off show to follow his and only his exploits. At this point, this is just a rumor, but it makes sense. They are about to get back onto "Love and Hip-Hop ATL" and another show will likely com after that. I don't know what the differences could be since it seems like that franchise is already about him. The others just seem to play supporting roles.
I know you can't wait to get this snide face again.

They keep us talking, but if we stop talking about them then they should worry! -illseed.]

Illseed, Out.
GET INTERACTIVE WITH ALLHIPHOP.COM!
Follow us on Twitter! Like us on Facebook!
Email illseed rumors: kingillseed@gmail.com