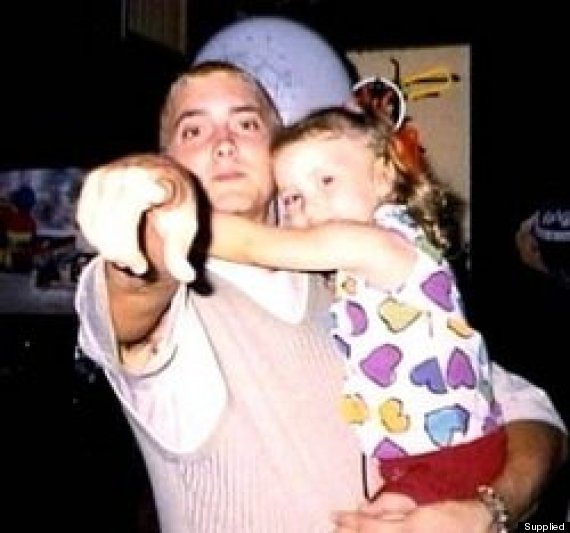 Looks like Ja Rule was dead wrong. If you know Hip-Hop battles, you know what I mean as it relates to Eminem's daughter Hailee Jade! She's seemingly grown up to be an upstanding citizen. She recently was appointed Homecoming Queen at her school. The news was all over the internet this weekend and hit the mainstream.
Eminem must be proud.
CHEIF KEEF'S BABY MOMS, THE SINGER?
Its a slow day. Heck its Sunday. Its supposed to be slow. So, I guess anybody is a potential star if you are affiliated with a star, eh? The latest is Chief Keef's baby mom, presumably. Honestly, I don't know how true this is but that's what the "internets" are saying.
"They keep us talking, but if we stop talking about them then they should worry!" -illseed.
Illseed, Out.
GET INTERACTIVE WITH ALLHIPHOP.COM!
Follow us on Twitter! Like us on Facebook!
Email illseed rumors: kingillseed@gmail.com