Everybody is talking about Batman vs Superman: Dawn of Justice. The movie has gotten very mixed reviews from both fans and critics alike. Now, I encourage every comic fan to see it, even if the movie isn't great. It is worth seeing at least once – just don't get popcorn. Keeping it real, I will be seeing it a second time after unexpectedly not knowing that it would be difficult to stay awake at certain parts of the movie. That is not a diss in and of its self. That is to say the second time around, I know what to expect. Click here to read a the official review.
5 GOOD THINGS!
1) BEN AFFLECK ROCKS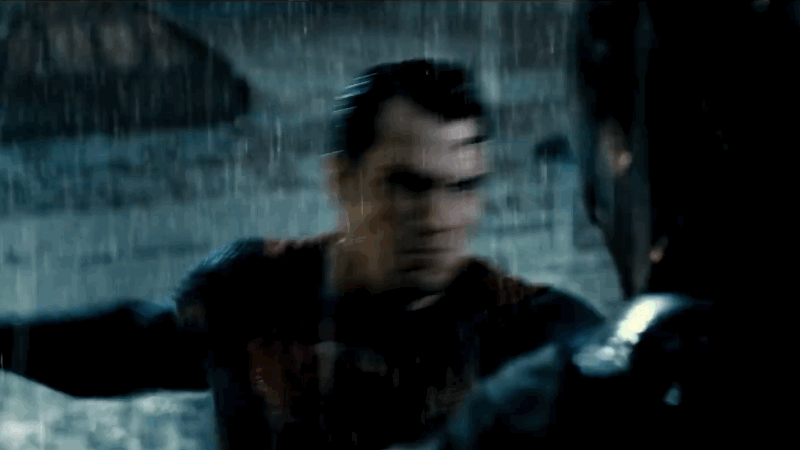 Don't think we don't remember those memes you all had. ("We" is team Affleck!) You laughed at Ben. And you then used your little apps to laugh some more. Sure, he botched Daredevil and was a version of Superman. But, the Ben Affleck that shows up as the Dark Knight in Batman vs Superman: Dawn of Justice is world class. In fact, he really puts all other Batmen to shame. Mark my words: He is Heath Ledger to Christian Bale's Jack Nicholson. I firmly think they need to move quickly on a new Batman movie, but first…

2) WONDER WOMAN GOT NEXT!
It is literally a beautiful thing to see a female lead coming in a superhero movie. When is the last time we saw one of those? It has also truly been decades since folk have seen a visual on Wonder Woman that mattered. All of that changes with Gal Gadot as Wonder Woman. We've been seeing her look over a year, but she truly came through in every way in "Batman vs Superman." She is the biggest winner of BvS and we (you included) cannot wait to see the Amazonian warrior princess on the silver screen. Wonder Woman will hit theaters on June 23, 2017.
Shout out to Lynda Carter, the original Wonder Woman.

3) THE FIGHT SCENES!
There are a number of battle and fight scenes in "Batman vs Superman" and they are all ridiculously entertaining. There is not more to say. If you have yet to see them, you are in for a treat.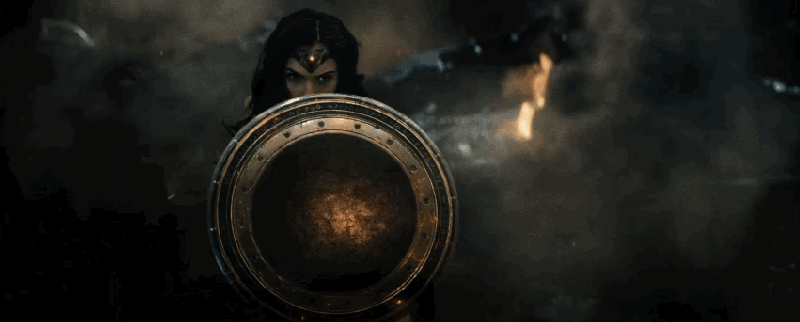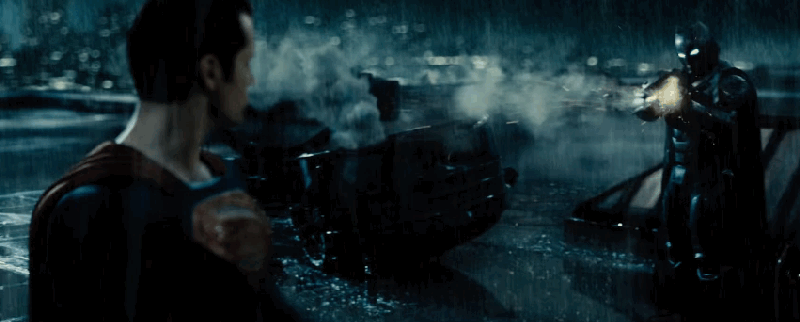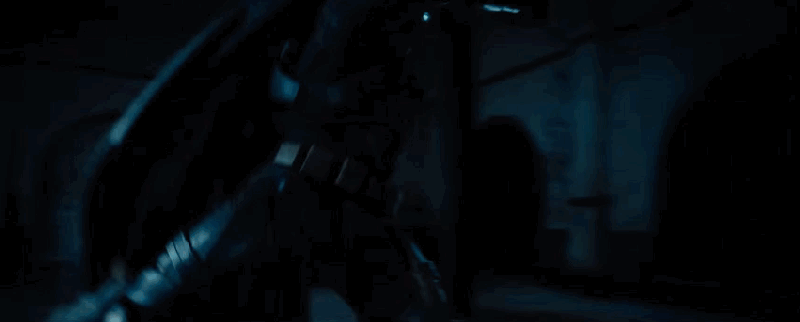 5 BAD THINGS

1) THE RUN TIME OF BvS


I am all good for a long, epic saga. However, this ain't it. There has been a tendency to make superhero flicks something other than superhero flicks. There is an innate desire by movie makers to offer deeper themes, subject matter and weightier material. This has made for great movies like 2008's The Dark Knight or Captain America: The Winter Soldier. There have also been duds. Batman vs Superman brood for about 45 minutes – needlessly! After seeing all the action-filled trailers, fans wanted to see a rush of adrenaline. We knew it would brood along, but I truly had no idea. At 2 and a half hours, I would have preferred they cut some of the plot for a more basic flick. Go figure. Basic. Set-up. Plight. Fight.
2) THE PLOT
I really wish I could delve more into the plot, but I am not here to spoil it. But, I have to say it was a convoluted mess, in my opinion. I know these are strong words, but they are the only words that come to mind. BvS represented the "DC Takeover" and we were all ready to bear witness. Because of this, I believe they felt the need to put everything – including the kitchen sink. There are far too many plot holes, unnecessary features and STUFF! When you see it, you will know what I mean.



3) SAD AFFLECK
Ben Affleck did what he was supposed to do. Ben bulked up with roughly 20 pounds of muscle and was ferocious as Batman. He was ridiculed before the movie and now…it happens again. The issue is Batman vs Superman: Dawn of Justice. The movie is unoriginal, top-heavy and overly ambitious. Zack Snyder's movie did its job though. It has already broken records and is expected to rake $180 at the box office opening weekend. That is a real-world victory for the director. For us fans – not critics – we're left to wait for Marvel's Captain America: Civil War, which does not hit theaters until May 6.
What did you think about the movie?