(AllHipHop News) After a nearly four-year absence from music, LL Cool J has begun working on his upcoming thirteenth studio album. LL revealed the news at a press conference for My Connect Studio last week. "I'm going to be doing a little bit of the album on the [My Connect Studio], make sure that it is official," he told XXL.
"It's authentic Hip-Hop, it's the business…it's 2012, so it doesn't sound like it would sound if it were 10 years ago or 20 years ago, but it's definitely official. It's a breath of fresh air. It doesn't sound like anything that's out right now. I think it's crazy. It's the business. It's real." His digital partnership with the My Connect Studio software allows "two people to collaborate on music real time despite their location." This, of course, will be used by LL to record a portion of his new album.
With a number of well-received songs having hit the Internet over the past several weeks, Childish Gambino, who will be performing a free show at Brooklyn's Prospect Park in New York City tonight with Danny Brown and Schoolboy Q, has announced a Fourth of July release date for his brand new and currently untitled mixtape. Gambino revealed the date on his website following the release of tracks like "Black Faces" with Nipsey Hussle, "Unnecessary" with Schoolboy Q,  "Silk Pillow" with Beck and "Shoulda Known." The upcoming mixtape is Gambino's first release since his debut album, Camp, dropped in November of last year via Glassnote Records.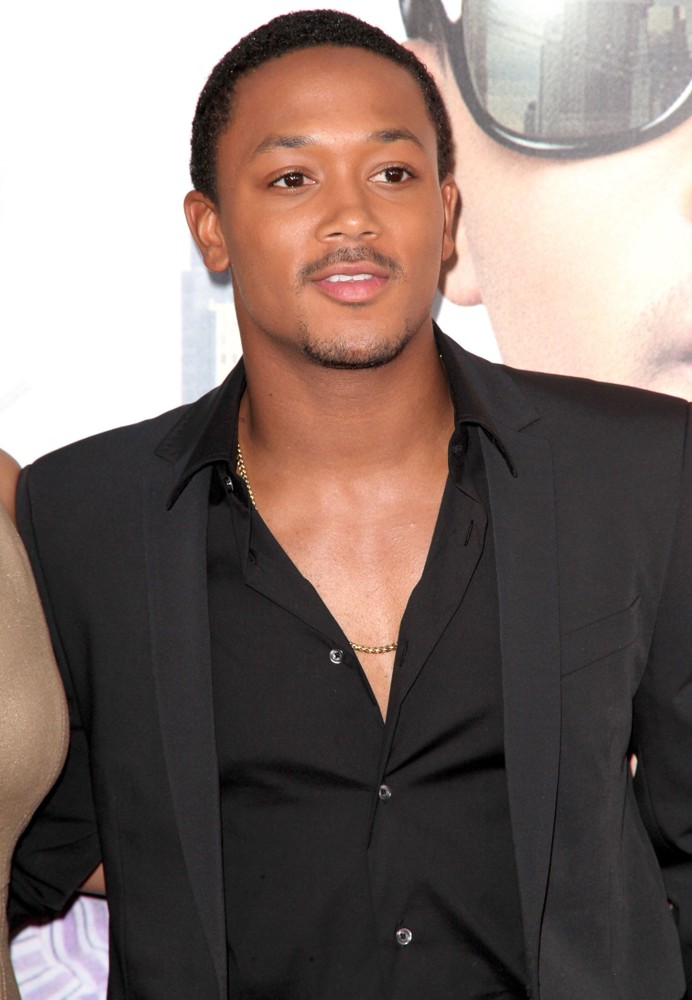 As the cast of the upcoming The Hunger Games sequel, Catching Fire, continues to add new faces for the films' 2013 release, Romeo Miller has revealed to MTV News that he is in talks to join the follow-up to this year's $600 million worldwide-grossing blockbuster. "I actually just met with Lionsgate about that," Romeo said. "So you may be seeing me in one of the The Hunger Games. That's all I'm saying."
Romeo, who added that he would love to have a career similar to Will Smith has already starred in a number of films and television shows like Jumping the Broom, the upcoming Madea's Witness Protection and Romeo, which aired on Nickelodeon from 2003 to 2006. Following up on his comments about Catching Fire, Romeo told MTV News, "We just had a meeting, seeing if it was something I was interested in. I can't really talk too much, or they'll kill me. You know how The Hunger Games is."