It may be time for Will Smith to reel in the kids. This is just strange. Obviously, there is an explanation. Also, there is the matter that is seems that Willow thinks that Pac is out there somewhere. And then she think that he is the way for her mother to be happy. That's definitely odd.
"Dear Tupac, I know you are alive someplace," she wrote. "I think that my mommy really misses you. Can you please come back can you come back so momy and me can be happy! I wish you were here… I really do! Love, Willow [sic]"
The 11-year old certainly knows that her mother Jada Pinkett-Smith seemingly is rumored to be facing divorce with her poppa Will. Now, I thought that was all rumors and speculation until this letter came out. I'm now wondering what is going on. Well! There were rumors that Pac and Jada were more than just friends, but back in the day. Perhaps, it is just saying that Pac and Jada were happy and his return with create more happiness in their world. I think that would work for all of us.
After seeing the letter! I forgot…this kid is 11 years old!
Lets take a look back!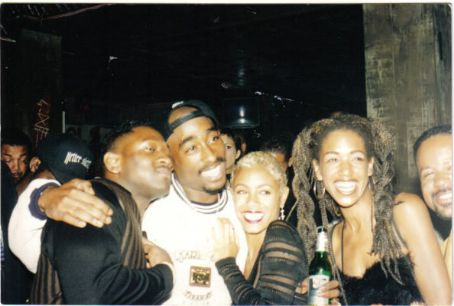 Email me your rumors at kingillseed@gmail.com
GET INTERACTIVE WITH ALLHIPHOP.COM!
Follow us on Twitter! Like us on Facebook!
Email illseed rumors: kingillseed@gmail.com