Indira Paganotto's music career is an interesting combination of early, instant success, followed by years of hard work, resulting in her current position as a rising star of techno. As a teenager, she fell in love with DJ culture, moved to Madrid with 200 Euros in her pocket, and within a week scored herself a residency at the respected Star Dust club.
But that was nine years ago, and she hasn't exactly had a meteoric rise to success since. Rather, she's been toiling at the DJ coalface, working her warm-up sets, learning about production, building her own studio, and progressing through various sonic versions of her sound.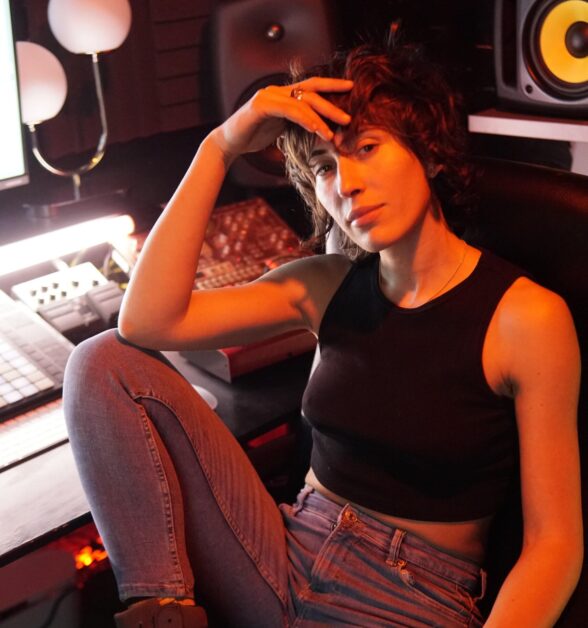 In 2021, she launched her new vinyl/digital label – Phase Insane – with a collaboration EP with Unkle Fon, the Wolf Land EP, the vinyl of which dropped was a huge splash in the music world.  A deep-rooted style of storytelling lies at the heart of Paganotto's music. Fans of late discography, seem to have picked up on hints of this through a pattern of lyrics that allude to realism. From conveying a plethora of complex emotions to simply talking about the things listeners go through every day, Indira Paganotto's music has proven there is always a better way to say it all.
Indira Paganotto's imprint on the industry can be seen through the hugely positive response of her latest project has enjoyed ever since the soundtrack was released. Whatever it is that the celebrated musician is doing, it has been creating waves in the music industry – and it is the better for it.