Music is food for the soul. So, making music tasteful, wholesome, and appealing is the aim of any good artist in any part of the world. Though, there are very few artists who actually succeed in translating their artistic impulses into an understandable medium, Franchise TYG has achieved this goal as a musician.
Music, being so easily available and just a click away, has become one big cause of sprouting the music inspiration in every nook and corner of the globe. Music is readily available, but it has become so hard to find quality music. Franchise TYG has become the one to follow for those that do not actually have a bone for it.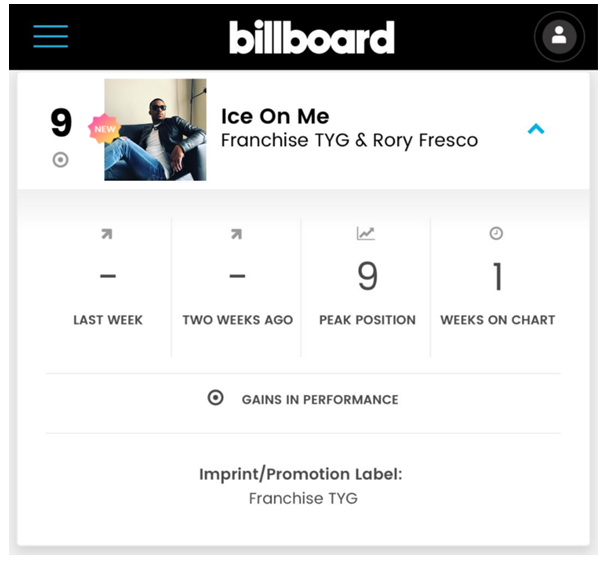 Creating music is a work that requires an artist to make a commitment to stay faithful to it, in its making and in its propagation. However, Franchise TYG is an emerging name in the music industry that is definitely coming up to the mark! Ever since he released 'Ice on Me', the fans are going gaga.
Seeing people love the music Franchise TYG is making, we decided to talk to him a bit so that we can tell people about his future plans. When our sources reached out to him, they were quite enthralled to see his prevailing efforts to create substantial art that is chill in its vibe and truest in its essence.
Franchise TYG told us that he dropped his project "TYG" this week, which seems like the best news for all of us. Talking to us, he stated that "I have been creating music all my life, and I work best when I am alone as far as writing goes. I like working when I have control of the environment and terms". No wonder why TYG is known to be highly versatile in his talents and hobbies. He further shared that he is planning to navigate the world of 'business' in the next five years.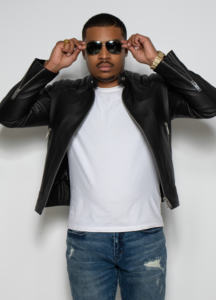 TYG has made final edits of his project, which definitely excites us as we all are looking forward to listening more to him. It is seen that Franchise TYG is one of those unprecedented entities that have won the hearts of music-lovers in no time. It is a rare success that by listening to his 'Ice on Me Remix', fans have identified a true art in his songs and are actually eagerly waiting for him to create more. This is undoubtedly the power of universality of real art.
We are really looking forward to seeing how much more exhilaration Franchise TYG's music will cause amongst his fans. He is definitely an icon that is gaining more and more recognition in hip hop music. We believe that he will soon cut across the popularity of many modern musicians as he keeps on making such fantastic music.
Stream and download the new album, 'TYG'. It is available on Spotify, iTunes, and more.