Jim Jones is still one of the fly-est rappers in the game.
And his new video for his single, "MMTC" from his album El Capo Deluxe is proof that Harlem dudes are just different.
"MMTC" stands for "Mink Match the Coup." We've seen this from his camp before— just remember how Killa Cam shook fashion to its core when he donned the pink mink jacket, the Baby Phat flip phone, and the jeep just to stunt on people for no flipping reason.
In the visual, the "Ballin'" emcee just reminds people how these Dipset dudes stunt. Rocking out with collaborators Vado and RAIN910 the three spit crazy rhymes over an Arsonist track about their lives— lives that afford them the luxury of staying dripped in the most elite furs, whips, and chicks that money can buy!
Fans get to see up close Jim's commitment to keeping New York City's vibe fresh (even during the pandemic) with an anthem for those who have no problem pouring Ace of Spades like corner Tropicana juice or $1.50 bottle of Mystic Kiwi Strawberry.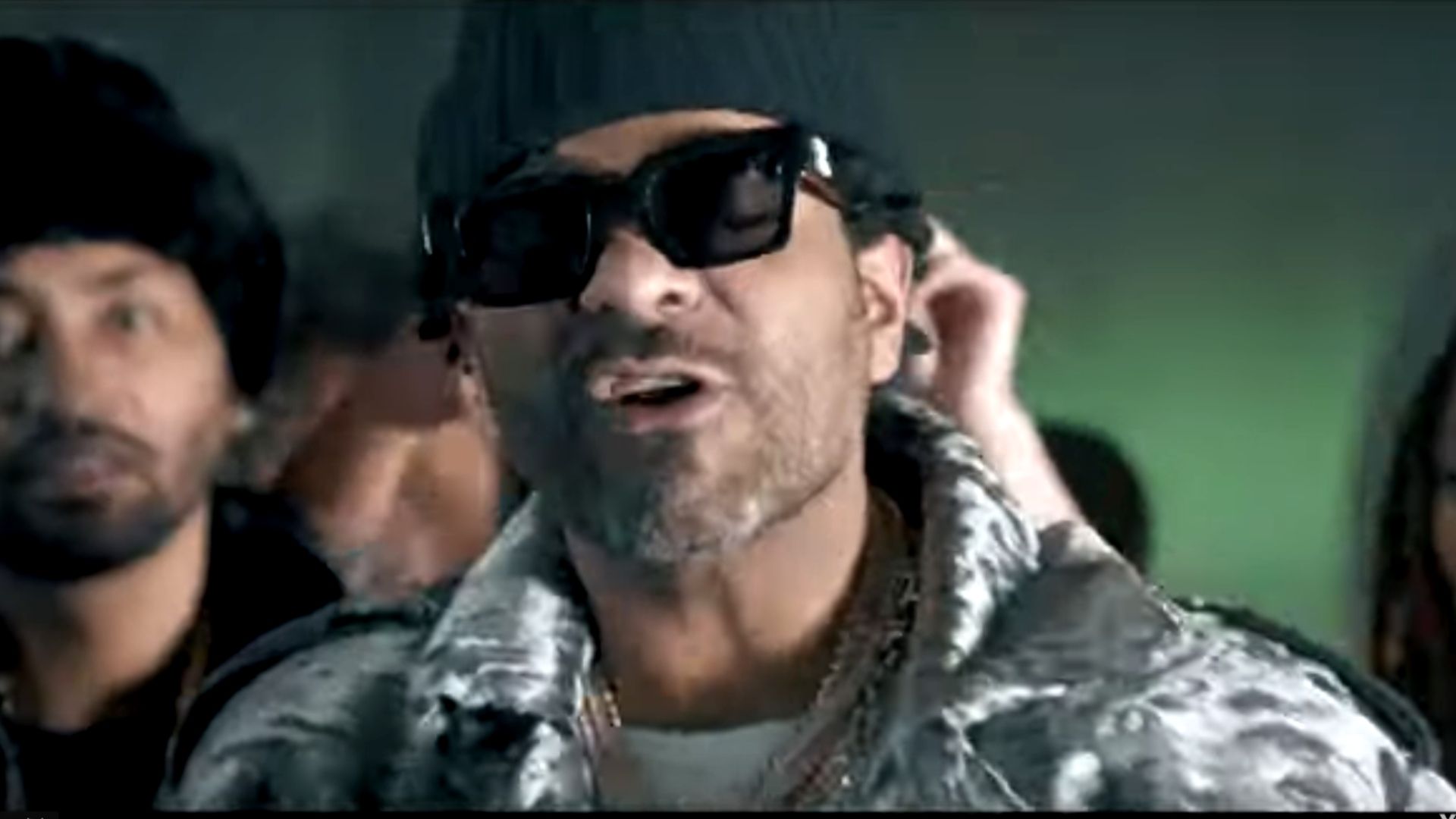 You just feel a way when Jim starts to rhyme. Nah, It's not the same as the rush from Busta, the sensation from hearing Nas, empowerment from Jay-Z … but it is a vibe that is only captured when you know what a chopped cheese smells like.
"Capo you know the feeling that you get when you hopping out the coup like you still …[is that really what it reminds you of Jim?] … We get a thrill from this sht, got me pouring out this Ace like I'm still pouring Cris. This is all real ngga sh*t," Jim declares.
"Twenty years in and I'm still getting lit!"
While he raps about wearing Tom Ford in the gutter and missing Concord flights, he graciously shares the platform with two other voices of swag.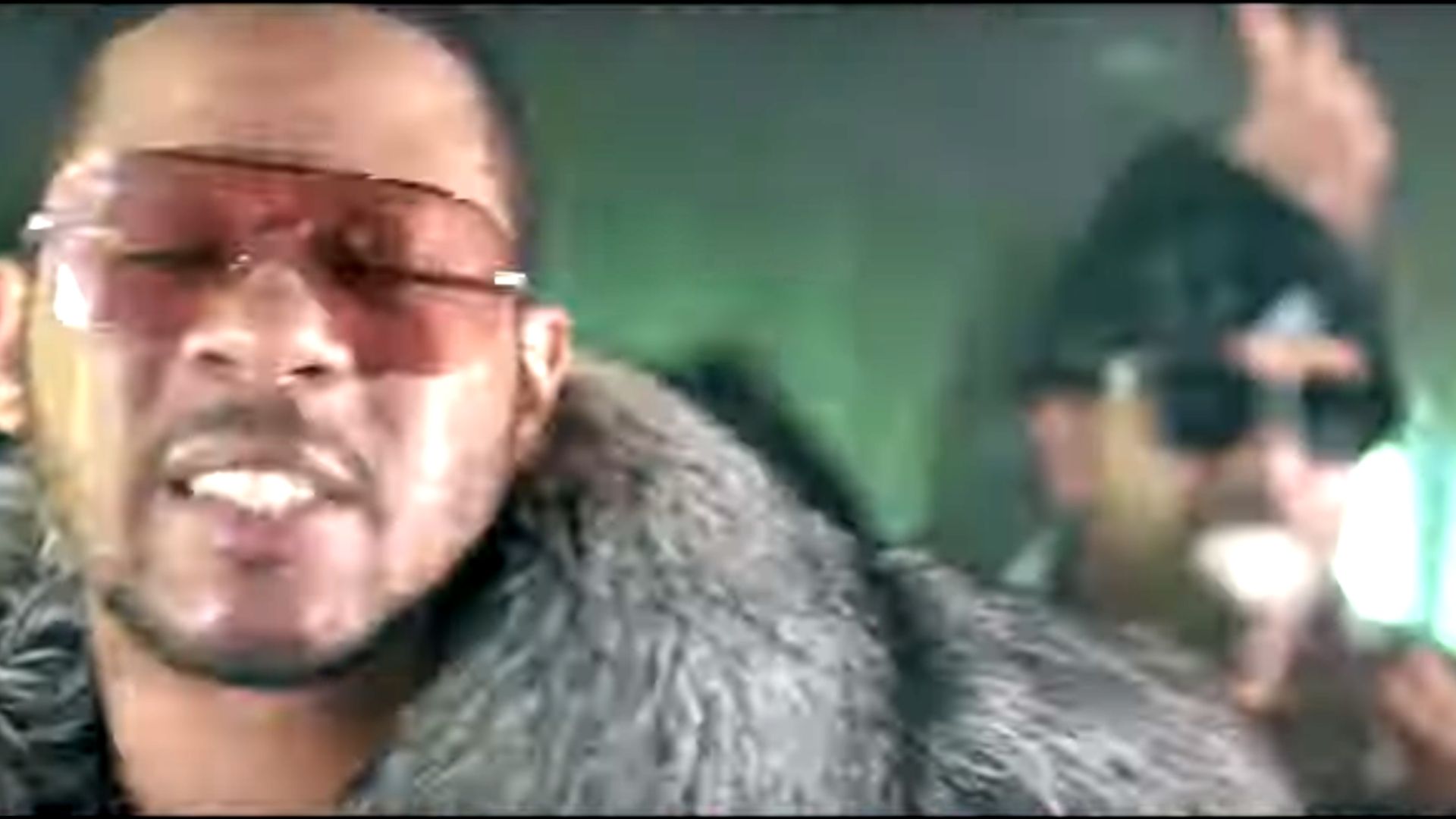 Next on deck is the We the Best artist Vado. The Harlemite rests counter-correct in a coup and about his gear of choice, "I'm on Lenox sitting in design. Black and red sixes mixes with the Philipp Plein, Flight jacket matching with the leather sleeves, matching jackets on flee while a n*gga rhymes."
While producer RAIN910 is not from Harlem, but the Fayetteville, NC native is a world-wide resident and has been laying tracks for Jones for a few projects now and is the music man behind the Ultimate Rap League's music beds. But many have no clue how busy he gets on the mic.
RAIN910 chimes in, "Where I'm from … I made it kind of far … and I'm 30'd up hoping they will save me from the war."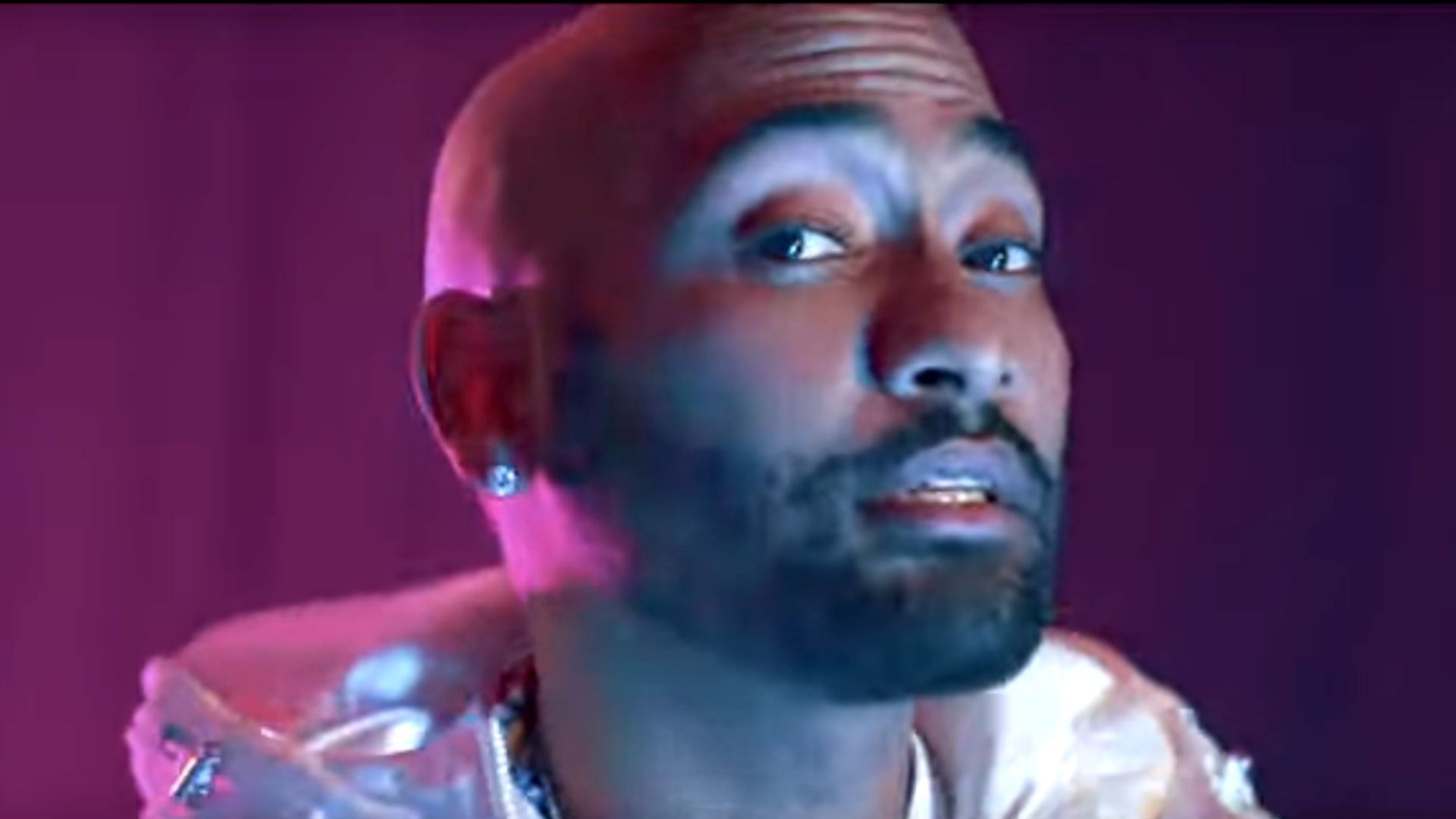 "The game change up when real players are involved, innovators of street culture from the coats to the car. Mink matching the coup!"
El Capo Deluxe is the deluxe version of Jones' seventh studio album El Capo from 2019. New renderings of those fire songs allow fans to hear them with fresh ears. And with singles like "MMTC" catching a wave, the project may snag a whole new batch of NY classic anthems.
Saving old Harlem is something that Jim Jones seems to be mad comfortable doing over and over again.
Check out scenes from the video!
This slideshow requires JavaScript.
El Capo Deluxe is available now on all platforms.