Philadelphia's hip-hop scene is ablaze once again as NR Boor and OT7 Quanny join forces to drop the highly-anticipated music video for "BODY 4 BODY." With their unmistakable grit and raw storytelling, this dynamic duo is taking their audience on an unforgettable journey through the streets of their city.
🎥 Watch "BODY 4 BODY" Music Video:
Music Produced by: Pyro-Z5
Production Company: Skeet Production
In this visual, OT7 Quanny's haunting cadence provides the backbone for the narrative while NR Boor's wordplay adds depth and emotion to the track. The video serves as a vivid backdrop to their unapologetic lyrics, giving viewers a glimpse into the raw realities and struggles faced in the streets of Philadelphia.
From dimly lit alleyways to the neon-lit corners of the city, this visual offers a stark contrast that mirrors the current state of the city. NR Boor and OT7 Quanny's storytelling ability shines as they navigate the harsh urban landscape, delivering their verses with unapologetic authenticity.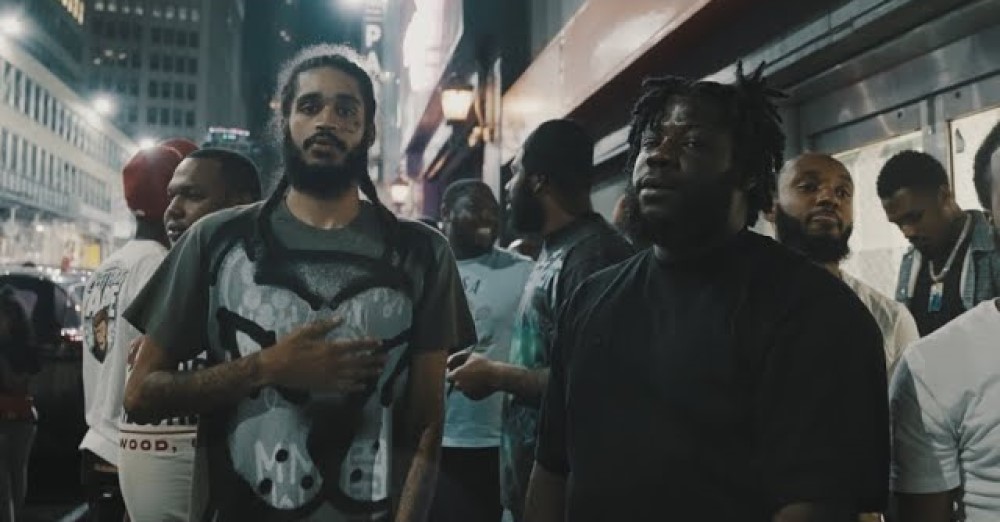 As NR Boor and OT7 Quanny continue to push boundaries and redefine the hip-hop genre for Philly, this music video is more than just a visual; it's a cinematic experience that immerses the audience in the world of NR Boor and OT7 Quanny's music. With its intense atmosphere and compelling storytelling, "BODY 4 BODY" invites viewers to reflect on the complexities of life in Philadelphia.
Follow NR Boor and OT7 Quanny on their social media channels to stay updated with their latest releases and projects, and dive into their world of unfiltered hip-hop.
Instagram: @nr.boor7
Instagram: @ot7quanny 
Steaming NOW on all platforms: