Rare Breed Entertainment, one of the undisputed top leagues in battle rap culture, snuck in an announcement late Friday night that is sure to be one of the biggest events in 2021.
The league that prides itself on building its empire "brick by brick," dropped the trailer for Cassidy versus Hitman Holla. This is the first announcement for their highly anticipated Max Out card.
To be held in Atlanta, this massive card brings two of battle rap's biggest stars together and AllHipHop will be in the building with our masks on and you can be too … This event will be open to the public (tickets here).
Cassidy burst on the scene back in the early 2000s, signed to Swizz Beats as a Ruff Ryder on J Records. Philly people can tell you that the Central High School alum made his reputation in battle rap, smashing the competition.  His battle with an ill-prepared Freeway, set him on the map for the masses as the video circulated letting the world know that he was a beast with the wordplay and Uzi-like spitting flow. His accolades are numerous. The Billboard-charting certified-gold-album-having rapper has even dared to step into the most current battle rap world clearly beating Dizaster and having bouts with two cultural icons, Goodz da Animal and Arsonal.
His understanding of the sport makes him transcend eras and shows that Mr. Chicken might really be the most locked-in commercial rapper brave enough to go toe-to-toe with these new guys.
It is safe to say that Hitman Holla might be one of the most successful battle rappers in the modern era. Without a doubt, he is a Midwest legend. The St. Louis legend's electric performances during his remixes with his brother Show-Out distinguished him from others in this field. His star power caught the eye of Nick Cannon, who cast him as a recurring cast member on Season 6 of the improv comedy show Wild 'N Out on MTV, VH1, and MTV2.  He is expected to return when the series that was discontinued returns.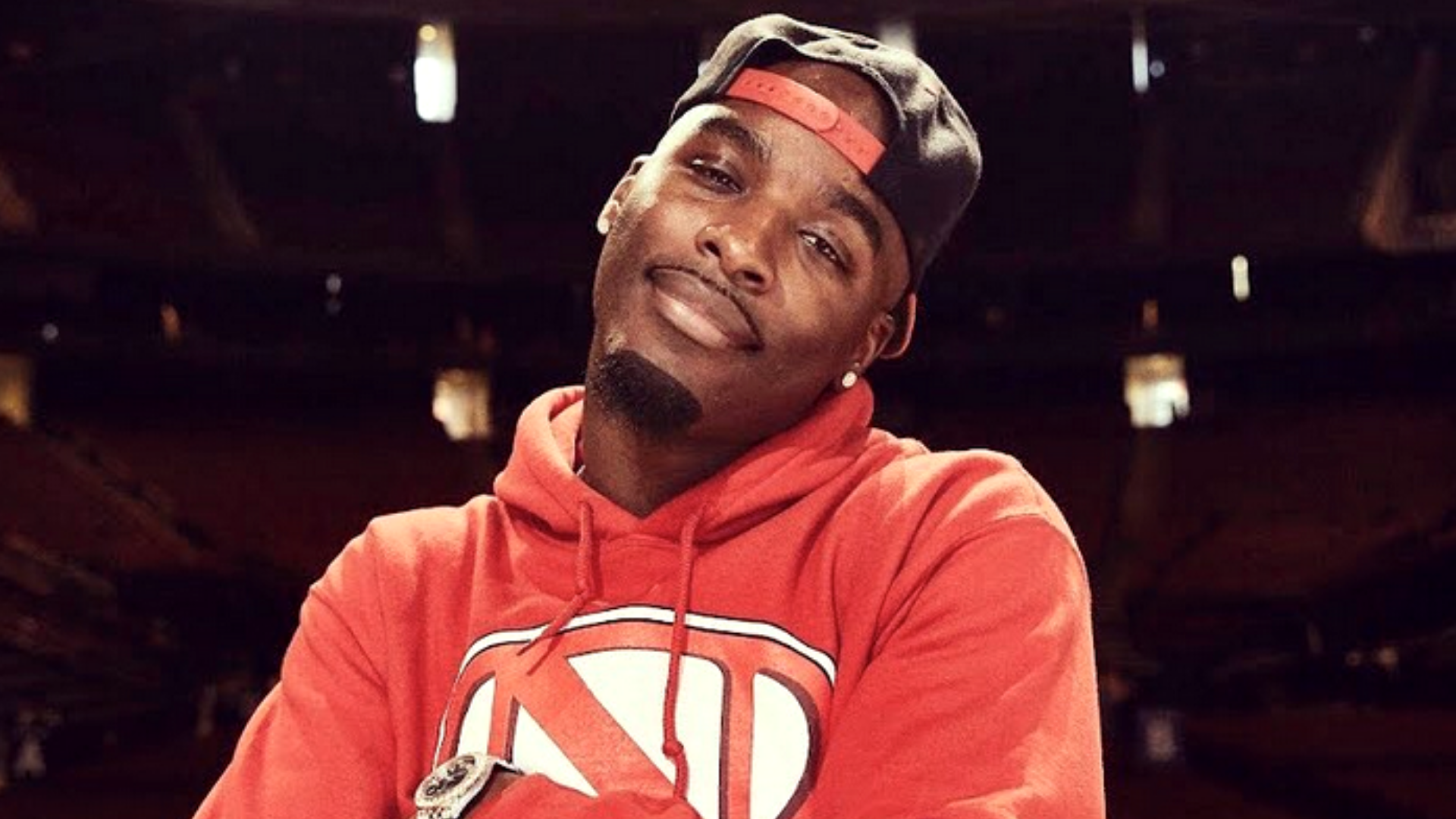 Set for April 3rd in Atlanta, ARP, Shotta, and Lawrence, the powerful forces behind RBE, are sure to hit us in the head with the rest of the Max Out Card. Like greedy little kids at the ice cream truck, we are salivating for the next announcement.