Dame Dash, the Hip-Hop mogul responsible for the success of rap legend Jay-Z, the Diplomats, State Property, and more, is still giving back to the community.
The Harlem native took a trip to Richmond, VA on Friday, Feb. 24 to speak to school students to push them to get into science through his new children's book with his fiancée.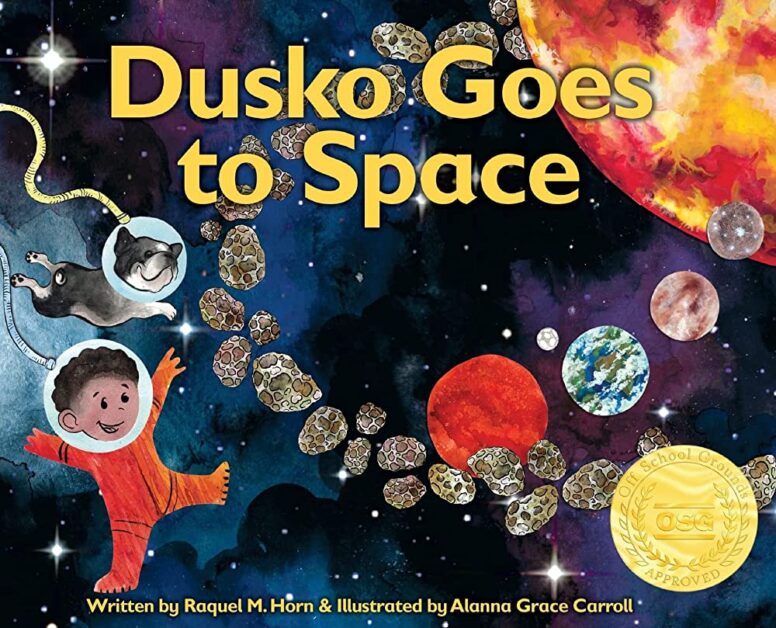 According to WTVR, the Roc-A-Fella Records co-founder and his lady Raquel Horn read their new book, "Dusko Goes To Space" to children in kindergarten, first, and second grade.
Dash believes parents and teachers have to meet children where they are at.
"If a kid loves video games when teaching use video games, For a kid who loves space, we will teach him in space. He loves music, he loves acting, whatever it is, you know, we're gonna teach them in their language," Dash said.
In addition to reading their latest project, the couple taught the students various motivational affirmations to help them with language arts, comprehension, and other learning skills.
One of the things Dash has been incredibly vocal about is self-awareness, ownership, and control. Horace Mann once said, "Education is the great equalizer," and Dash believes all kids should have access to it.
Books like his make learning and reading fun.