A new wax figure of Canadian rapper Drake has been unveiled at Madame Tussauds London.
The curators at the Baker Street museum officially added the figure to the collection, with the waxwork to take up permanent residence alongside likenesses of Stormzy, Freddie Mercury, and Amy Winehouse in the Impossible Festival music zone.
The figure of Drake was styled on his appearance at the 2021 Wireless Festival, where he wore a camouflage print T-shirt and trousers, a bomber jacket, and white Nike Air Force 1 sneakers.
"Drake has shown his love for London on numerous occasions with his surprise appearance at the Wireless Festival being just one example of this," Tim Waters, general manager at Madame Tussauds London, remarked in a press release.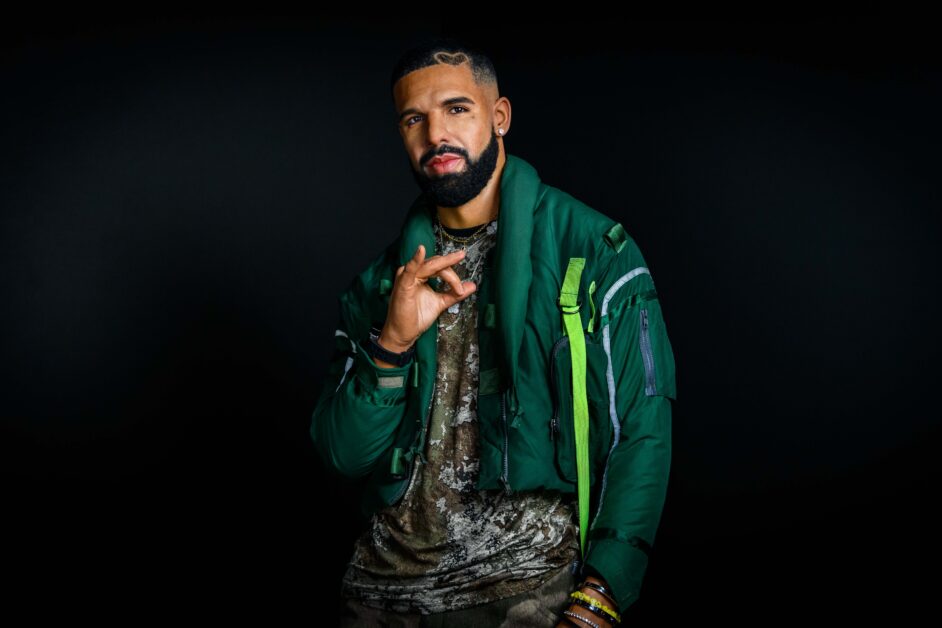 Waters added, "With reports that he's soon to call London home, we wanted to make sure we were able to give him a warm welcome to our streets and show that the love is reciprocated the only way we know how by immortalizing him in our famous attraction."
Tim continued to say there is "no denying the Canadian rap superstar is a music icon", with countless awards and numerous nominations under his belt, including at this year's Brit Awards.
"We know that our guests will be sure to 'Take Care' of Drake as he becomes 'A Keeper' at Madame Tussauds London," he concluded.
Each Madame Tussauds figure takes approximately six months to create.
Drake has not yet commented on the wax figure.