A Georgia grade school gym paraprofessional has been locked up for violating a 7-year-old student at the amusement park during a class trip.
According to Law & Crime, on Wednesday, Feb. 15, Caurey Verlon Rollins was arrested and charged with one count of non-aggravated child molestation in connection with the disturbing incident.
The school went to the Urban Air Adventure Park on Wednesday, Jan. 14,  Richmond County Sheriff's Office reports. During the trip, he allegedly told the boy to take off his socks and then proceeded to tickle and lick his toes.
William Gilbert, the owner of the park, told law enforcement that Rollins was alone inside a fenced-in area that was only supposed to be for little children to play. The child, who was there at the park with his friend and friend's mom, was in the area playing.
The Augusta Press reports that the Glenn Hills Elementary school worker walked up to the young victim and  "tickled his feet, asked him to remove his socks and eventually licked both of the victim's feet."
The story gets more bizarre as the warrant for his arrest says man allegedly pulls out his phone and turns on the flashlight.
Caitlin Phillips, the woman who was watching the child, said, "[The victim] said 'there was an adult and he asked me to sit down in front of him and he um, wanted me to remove my socks and started rubbing on my feet. And then he started licking them' — like, licking his toes."
Authorities say that Rollins first claimed he was meeting with a family there who had just left. In his elaborate lie he said he was waiting for his cousin and was talking to him through Snapchat.
"Caurey Rollins stated he never met his cousin at Urban Air Adventure Park," a report says.
However, it was later learned by investigators that the man was lying. He came alone to the children's haven.
As of Tuesday, Jan. 17, Rollins has been placed on unpaid leave for an "undetermined number of days" from the Richmond County school.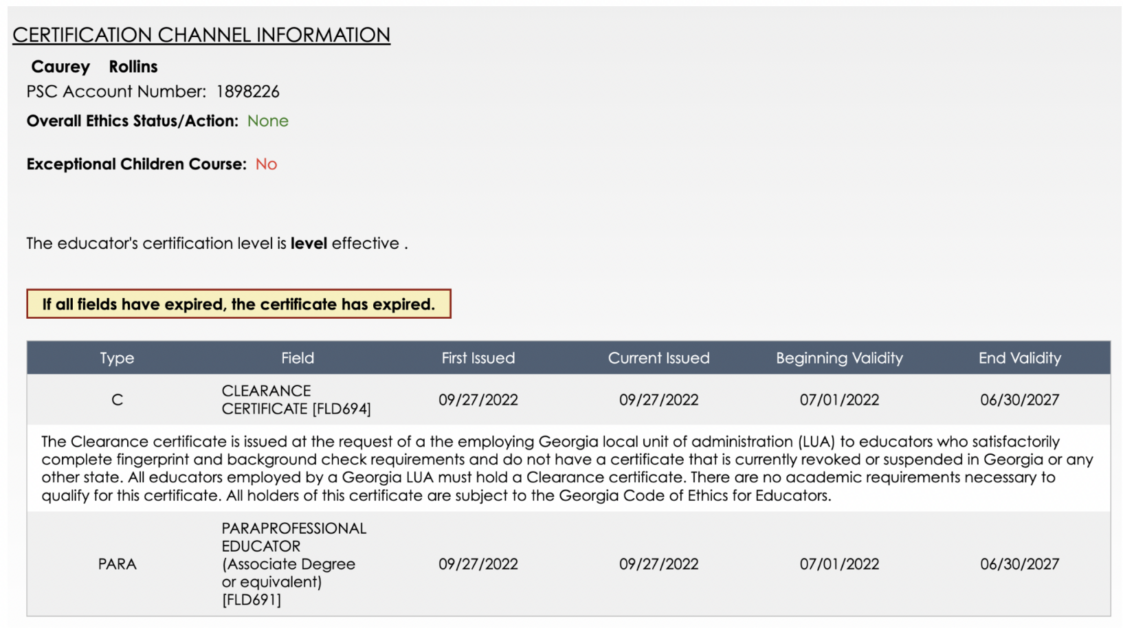 The school is waiting for the investigation into the child abuse allegations to be complete before taking further action.
School district spokeswoman Keisa Gunby did not comment to the press about if there were other allegations against him.
However, on Saturday, Feb. 11, days before his arrest, he sent an email to the district, resigning from his job— one where he had access to multiple students the same age as the victim.
He wrote, "I appreciate everything you have done for me so far, but it is in my best interest to step down from the Board of Education and seek other employment."
 Rollins remains in the Richmond County Detention Center without bond.