Kurtis Blow, one of Hip-Hop's first superstars, successfully received a heart transplant Sunday in Los Angeles.
The rumblings of the surgery quickly spread throughout the OG's of the culture, who yesterday offered their prayers and expressed concerns across internet platforms. This is not the first time the rapper-turned-preacher has had issues with his heart. In 2019, he had several surgeries repairing arteries to his heart.
Another legend, Grandmixer DXT confirmed that the rapper had the surgery and also that it was successful.
Kurtis Blow is a legend for a number of reasons. He was once regarded as the "King of Rap," as he first rapper signed to a major label. He was scooped up by Mercury Records in 1979 and, that year released the hit "Christmas Rappin'." The song would go on to sell over 400,000. "The Breaks," "America," "8 Million Stories," "AJ Scratch" and "Basketball" were other hit songs by KB. He would go on to record 10 albums. His impact is undeniable and has permeated through the culture for decades.
He also helped launch the careers of Run DMC and the Fat Boys. Run of Run DMC began his stellar career as a young DJ known as "The Son of Kurtis Blow." Kurtis Blow, along with Run DMC, Sheila E., the Fat Boys, Blair Underwood, and others, starred in the hit movie "Krush Groove," which was loosely based on Russell Simmons' life.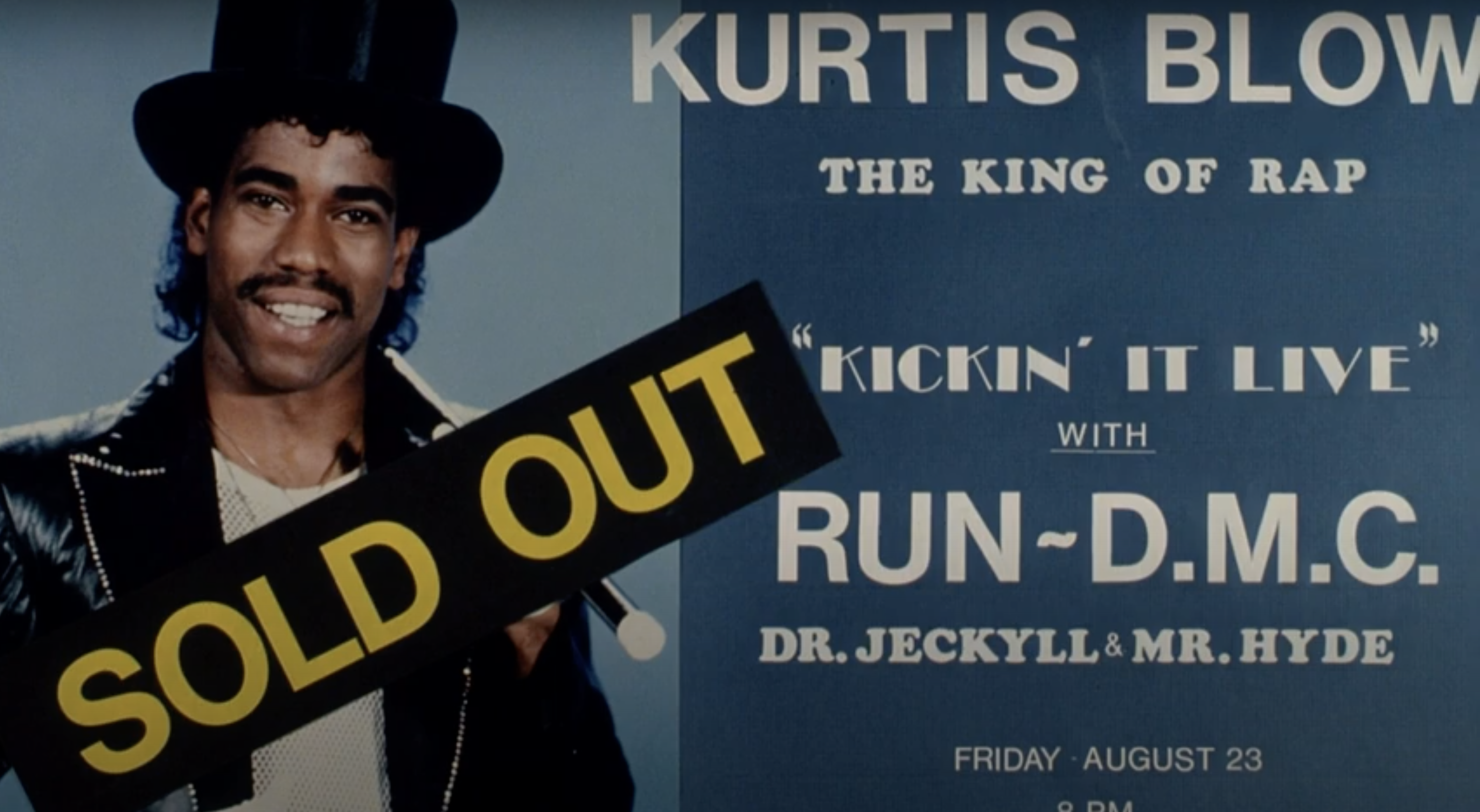 Most recently, Mr. Blow had been promoting the "Hip-Hop Nutcracker," a holiday musical that has been a hit all over the nation. In the play, the 61-year old also performed some of his hit records.
The AllHipHop Family wishes a speedy recovery to Kurtis Blow.