The DMV has historically been one of the most underrated areas when it comes to Hip Hop artists from the region getting recognized on a mainstream level. Pusha T's Heir Wave Music Group is looking to help change that perception of rappers from DC, Maryland, and Virginia.
On February 25, the VA-based HWMG will team with The Clout Cloud and Refresh Music Group to present the "DMV Revamped" virtual concert. The event will stream live on Twitch from Songbyrd Music House and feature music curated by iPower 92.1/104.1 FM's DJ Hypeee.
MD natives will lead the lineup with Shordie Shordie of Baltimore and Q Da Fool of Largo headlining. HWMG's Shaolinn, WHYNOTduce, and Leeto as well as Bandhunta Izzy, Young Crazy, 3ohBlack, Carson Key, Fe_lie The God, Almira Zaky, Kahri 1k, PaidDro, and Wayve are listed as performers as well.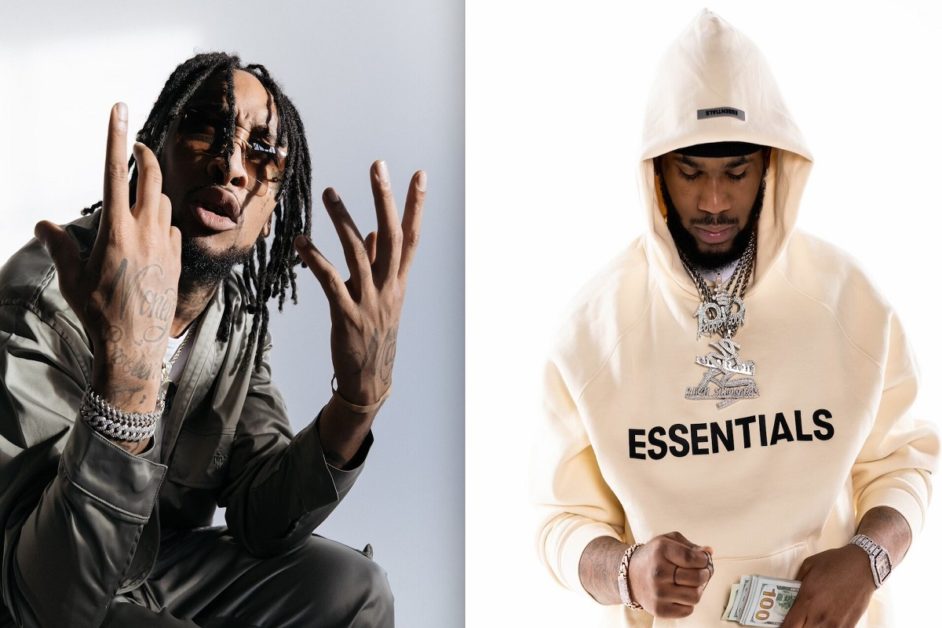 "Our aim for this event is to highlight the DC, Maryland, and Virginia areas on a national level. There is so much talent in our area and we want to be a part of showcasing that talent," states Joe Ranney of The Clout Cloud.
Ranney continues, "During the pandemic, there hasn't been a lot going on, but we are excited to present an event that not only demonstrates the unity in DMV's Hip Hop community, but has an amazing charitable component by way of ticket proceeds going towards Black Youth Project."
Tickets for the "DMV Revamped" virtual concert are available at thecloutcloud.ticketleap.com. Check out exclusive "DMV Revamped" Apple Music and Spotify playlists featuring Shordie Shordie, Q Da Fool, and more below.