Ahmir "Questlove" Thompson and the Scotland-based The Balvenie whisky company have announced a new partnership. The multi-year collaboration will produce the creation of a Questlove-hosted digital series, titled Quest for Craft, which is set to premiere in Fall 2021.
"I have always been curious about what drives people creatively, and have used that curiosity in my own creative process," said Questlove. "From my youth touring with my parents, to my many conversations and collaborations with diverse creatives over the years, and writing a book on the subject, there are endless stories of creativity still to be discovered. I'm excited to take this journey with The Balvenie to tell these important stories of makers and their creative processes."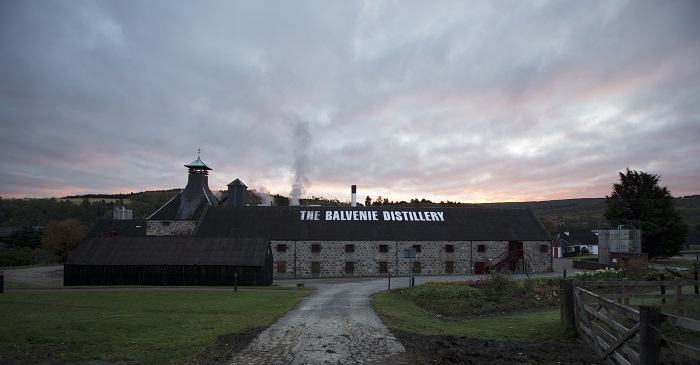 Leading up to the premiere of Quest for Craft, The Balvenie and Questlove will showcase "the beautiful convergence of craft and creativity" through original events, collaborations, and activations. For example, the partners will offer limited-edition holiday gift items sold exclusively on Goldbelly.com beginning December 7.
Questlove curated the collection which includes a special savory and sweet snack selection from his favorite chefs and brands, a set of Glencairn glasses, and a set of coasters and cocktail napkins designed by the Hip Hop star. Each The Balvenie box sold will help provide meals to those most in need this season.
100% of the proceeds are going to America's Food Fund. That non-profit collective helps provides funding relief to organizations working to feed America's most vulnerable populations, including children who rely on school lunch programs, low-income families, the elderly, and individuals facing unemployment.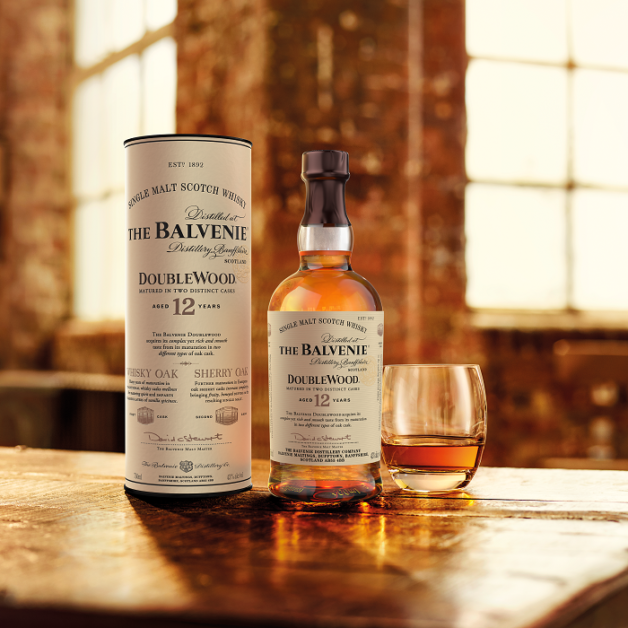 Additionally, a ReserveBar code can be redeemed for a bottle of The Balvenie DoubleWood 12 Year Old. The distilled alcoholic beverage will also come with the ingredients to create the "Best Enjoyed Fireside" signature cocktail from The Balvenie Ambassador Naomi Leslie.
"The Balvenie has been committed to the old-school, hands-on methods of making Scotch whisky for well over a century," stated Greg Levine, Brand Director for The Balvenie. "That process of making our award-winning whiskies is easy to see, but the intrinsic values and human characteristics that drive our distillery craftspeople every day often escape the spotlight. "It's these attributes that drive innovation, creativity, and consistency and there's no better partner to embark on this co-creative journey with than Questlove."