After being in a horrible accident while driving in Texas, Brooklyn native Oh Boy Prince is finally speaking out.
On Friday, Jan. 6, the "Stanky Leg" artist says he was cruising in his car on Interstate 30 with his girlfriend Unique Musick when the tragedy happened.
According to The Shade Room, within a half hour of them dropping their son off, a brake pad from a nearby 18-wheeler, flew off and hit his car.  The pad broke through the windshield and their dashboard, and then hit the rapper in the face. Ultimately, the pad landed in the child's car seat in the back of the vehicle— after causing so much damage.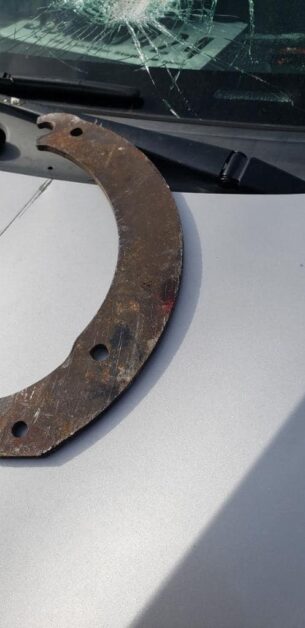 Oh Boy Prince says he doesn't remember what happened, saying, "I just passed out."
"She kept telling me to get off the gas and hit the brake," he recalls. At this point, Unique had to grab the wheel to stop the car from crashing.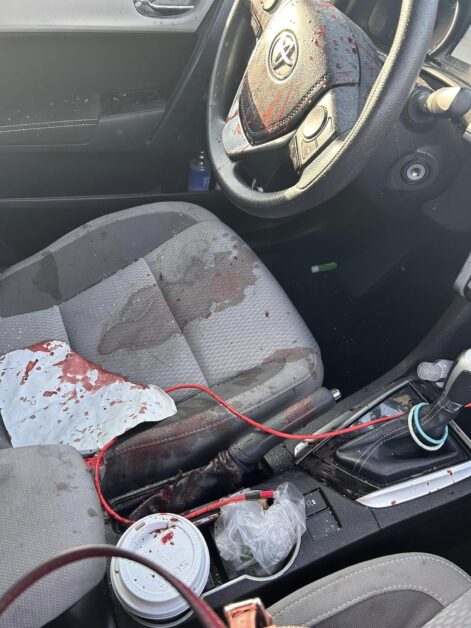 When explaining how he felt, the chart-topper shared he was "at a loss for words" and believes he was "numb."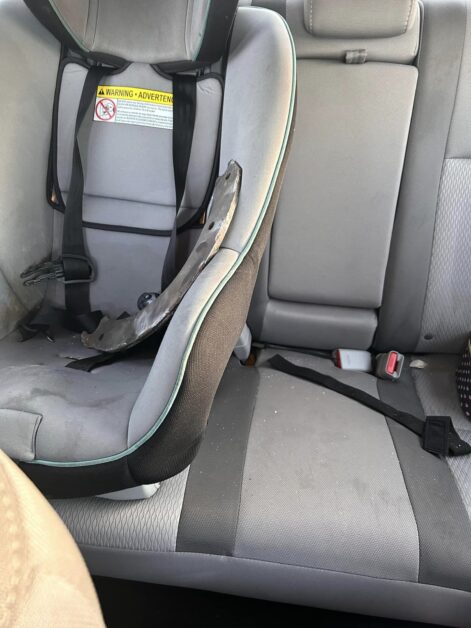 Unique's quick thinking saved the day.
Eventually, emergency professionals took the rapper to Methodist Dallas Medical Center where he had three surgeries on his face and mouth, the next day. He spent a total of five days in the hospital.
He said, "The impact fractured the bones in my face and right eye socket, so they had to put plates in my face, and screws and wires in my jaw."
Now, he is sharing that he has obtained a lawyer and wants to get justice. However, one obstacle is figuring out which 18-wheeler actually hit him. It is hard to tell which one hit him because of the camera angle from the car. A wall is blocking the view of the accident.
Now, according to Oh Boy Prince, "No one has been charged in this case of being held responsible."
He also said, he wants "justice."
He and his attorneys are advocating for safety precautions on the highway and more cameras on the road.
Unique says, "I feel like 18-wheelers need to make sure they're getting the vehicle checked before hitting the road. We could have died."