(AllHipHop Rumors) 
Fivio Foreign.
Bro is a whole king out here in the world of NY Drill Rap and hardcore Brooklyn Hip-Hop. But all is not well, despite a rapidly ballooning rap career.
Fivio Foreign, known for that big record "Big Drip," he's accused of forcing himself on a woman. And, the woman said she did not want it AT ALL. She says she repeatedly tried to stop him from touching her, but he would not except the notion. In a video, which has spread widely throughout the Internet a woman known only as Zendi said that this is what happened to her. She says that she was at an event or a party with the rapper and the music was so loud no one heard her yells. She said she said, "this feels like rape."  And then she says that he ALLEGEDLY said that he would "dead rape her." WOW.
Apparently the music then stopped and her friend heard her screams and stopped him from actually raping her. Check out the video and see what you think.
View this post on Instagram
View this post on Instagram
Zendi's presumed friend says she was there and compared notes…in agreement. This apparently happened at an after-party that was full of "white b*tches and coke heads." Seems like they were allegedly considered "opp thots" and targeted accordingly. I wonder if they saw the white chicks as opp thots, allegedly.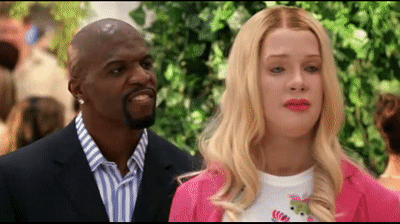 I kid, I kid!
Nas seriously, white jawns will get you knocked and locked up.
ANYWAY! THIS IS CRAZY!
Before I go, check this out….Fivio knows about this whole thing and made a very brief comment.
View this post on Instagram