We all knew it was going on but this isn't a rumor. Remember when Rap was in its commercial infancy? Run DMC knocked down walls and shattered ceilings by using rock music to entice MTV into playing their music. It worked. The effort crescendoed with "Walk This Way," a collaboration with Aerosmith. At the time, Aerosmith wasn't piping hot at all. Run DMC brought them back to life and Steven Tyler, the lead singer, had a career again.
Well, back in his crazier days, he was a sexual predator, some allege, and a new lawsuit looks for damages. Here is the crazy thing: they are both senior citizens now. The alleged victim is 65 and Tyler is 74-years-old! If he had waited until now, they would be a perfect match. That didn't happen according to reports all over the place. He reportedly groomed her in all ways when she was only 16. She also alleges in a new civil suit that he coerced her into an abortion at 25.
Want to know what's even crazier? They are using his own memoir to confirm that she was a teenager. This dude literally put it in his own life story! Entertainment Weekly broke the story, where Julia Misley accuses the rock-n-roll legend of successfully using his status to "groom, manipulate, exploit and sexually assault." Moreover, she says he gave her mad drugs, b. But in the writings, he says they were in a "romantic, loving relationship." Moving on…
By the way, this is how Tyler describes their tryst in 1973.
"She was sixteen, she knew how to nasty, and there wasn't a hair on it."
"I went and slept at her parents' house for a couple of nights and her parents fell in love with me, signed papers over for me to have custody, so I wouldn't get arrested if I took her out of state. I took her on tour with me."
BOLD.
She wants her coins.
I think she will get them too. She charges that the book re-traumatized her. I hope she beat up her parents as well, because they were way out of pocket. And when I say "out of pocket," I mean horrible humans.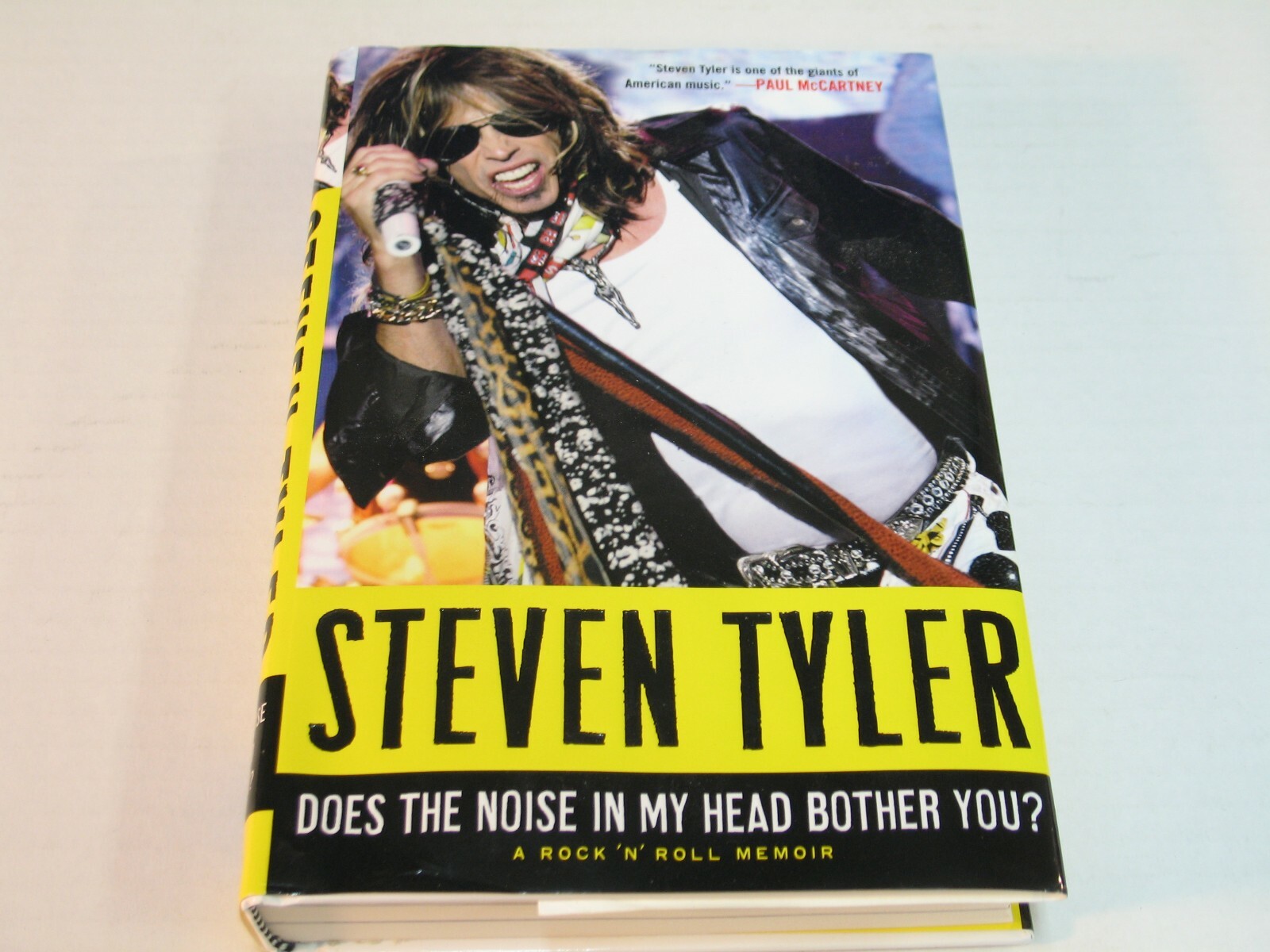 Dude been on perv time for a minute – allegedly.