(AllHipHop Rumors) Have you ever heard of anybody in the Bad Boy Records ecosystem named D-Ride? I have not. However, it was shocking to see somebody going on the record saying that they were Young M.A. ghostwriter. Dude actually put his face on there like Young M.A. don't have some BK hittas to handle the dirty biz! So, who is D-Ride? I don't know I suspect I may be falling into this trolling trap! HE claims to be Young M.A. ghostwriter but if you look at the video, it seems like he's lying. Why would he play himself out and reveal he was her ghostwriter already? He's cutting off his own money! He hasn't even gotten any publishing! Just look at the video and see what you think!
Now, this is the only other evidence I see about my dude. He "exposes" Bad Boy as a part of the Illuminati. Hmmmmmmmmmm……
He put up a gift shop Eiffel Tower in the screen.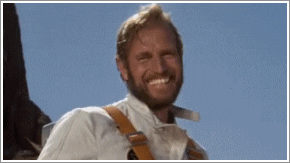 However, Post Malone says, "Do your thing!"