(AllHipHop Rumors) It seems like Kanye West was really calling out for help to Jay Z and Beyonce is trying to get her man to reach out to his "little brother."
I am not fully clear on what happened with Jay and Ye, but it must be serious.
I have my own thoughts on what went wrong, but I am not in the mix at all. I am an outsider. You can't be dry snitching on the "hittas," mayne!!! ANYWAY, in the old classic "Big Brother," Kanye says some things.
New jack city gotta keep my brother
But to be number 1 I'ma beat my brother
On that "Diamond remix" I swore I spazzed
Then my big brother came through and kicked my ass
Sibling rivalry, only I could see
It was the pride in me that was driving me
At the Grammies I said "I inspired me"
But my big brother who I always tried to be
Kanye clearly thinks highly of Jay Z and probably has modeled his life after Jay in some ways. Beyonce is a sweet soul and hopefully, the mess that has resulted over the last few years won't deter the mogul from getting with his little bro.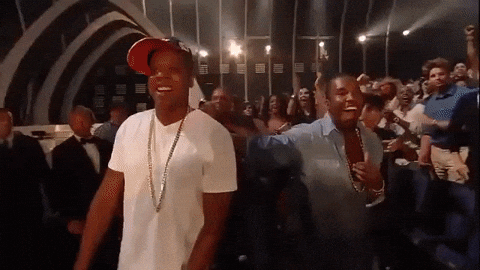 Dear Jay: