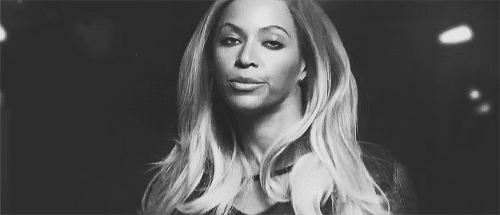 (AllHipHop Rumors) I am not sure what Matthew Knowles did to Beyonce, but it must have been horrific. I know dude helped make B and Destiny's Child mega stars, but then the family ties were broken. Homie cheated on Mama Tina and then had a baby out of that union. I think Bey has not forgiven him.
But the word on the street is that Beyonce will not let GrandPapa Knowles in to see the twins when they are born. I have never had kids. I don't know ff that is some kind of stressful trauma, but he is rumored to be banned from the delivery room. Also, according to rumors, there is word that Bey is nervous about Mathew Knowles showing up unannounced.
What did he do? I know he cheated…but damn! Oh wait! The other thing is they are saying Mama Knowles Tina is running the whole show. Even Jay knows to fall back!

Sorry for the headline.