Well, I feel pretty gosh-darn old right now. I am a long-time fan of Bernie Mac. Dude is like a comic god! With the passage of time, things change! Bernie's "girls" are all grown up and have people talking about it. Nessa and Baby Girl are both on Only Fans. I have not seen their pages, but I know for a fact they are on there. From what I know, the pages are steamy. I do not think I want to see it, because I feel a bit creepy. They are still little girls to me!
Look at that! Be prepared to clutch your pearls.
This is "Baby Girl" aka Dee Dee Davis! She is the little girl that Bernie is holding. I had no idea she was "of age" now, but she is 26! And she grown grown!
In the comments section, Camille Wimbush said, "Yaassss! Now J needs to take his shirt off so people can be mad at him too 😂." Camille aka "Nessa" has been showing her stuff off for a minute now and has also been vocal about the "shaming" that has occurred on social media. She's also said that she has made a couple million off of Only Fans. So, there's that.
They are both beautiful ladies. I can't even be mad that they have grown up.
She recently commented on the "trolls" and those that have something to say about her being on Only Fans.
"The trolls are hungry again so here's some food for thought- I've never been arrested, never been on drugs, don't have any baby daddies, I pay all my taxes, I drink water and mind the business that pays me…"
Pic the pic you think best represents how Bernie would feel.
1)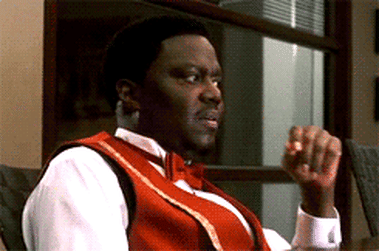 2)
3)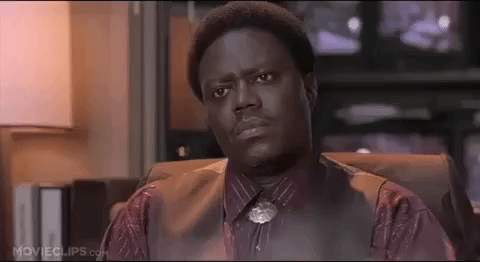 4)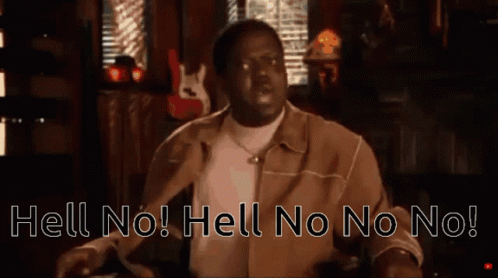 5)
We just need Kellita Smith to join the fray. 😈