Who is cleaning house? Dax or his girlfriend Natalie Buffett? That is the big question. But let's take it a step further. We all know now that the Dallas Cowboys lost a playoff bid and run to the Super Bowl Sunday. Dax Prescott was their fearless leader and he filled them miserably in the game against the San Francisco 49ers. He looked horrible and the Internet responded with an epic 3 -4 day roasting online. Much of the jokes were directed straight at Dax!
But, on the fourth day, which is today, definitive reports emerged that stated that he and his girlfriend broke up. I don't know if this has any merit but his girlfriend happens to be a Caucasian woman. Her name is Natalie but we may want to call her Becky after this one. The prevailing thought is that Natalie left him after he lost in such a spectacular fashion. I think it's just as easy to consider that he just cleaned his entire house after failing to go to the Super Bowl once again.Regardless, it just seems like everything is falling apart for the young quarterback, who is actually pretty old at this point.
Recently, journalist TJ Holmes faced a similar matter. Holmes, who is Black, cheated on his Black Wife with a White Mistress. The mistress was his co-star on TV. Anyway, they were on Cloud 10 for a few weeks even after getting benched. Then she went back to work and he stayed on the bench, because it came out that he had other scandalous relationships. And, as things got tighter and tighter, she has suddenly decided to part ways with him. The brother is messing up her bag!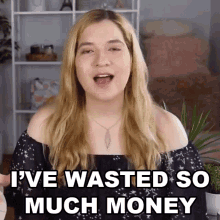 I wonder when will they learn.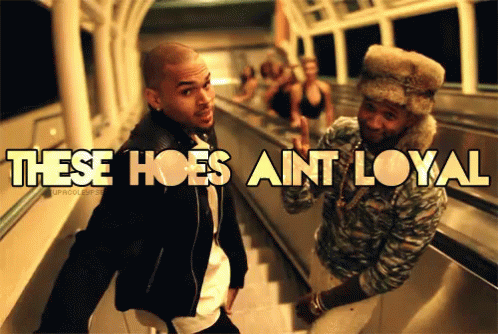 BUT…check this out! Dax has already moved on. He has reportedly scooped up LSU swimmer Jadyn Jannasch! What! That means ol boy had his nose open before the game! That's cray.
IG: Jadyn Jannasch