Rap pioneer Kurtis Blow has undergone a full heart transplant. First of all, let's be clear. Kurtis Blow is the first rap superstar. Even Run DMC came up under him. Run of Run DMC was originally called "The Son of Kurtis Blow" for marketing purposes. That is part of the reason why Run DMC was called the Kings of Rock and not Kings of Rap. At the time, Kurtis Blow was "The King of Rap." Peep: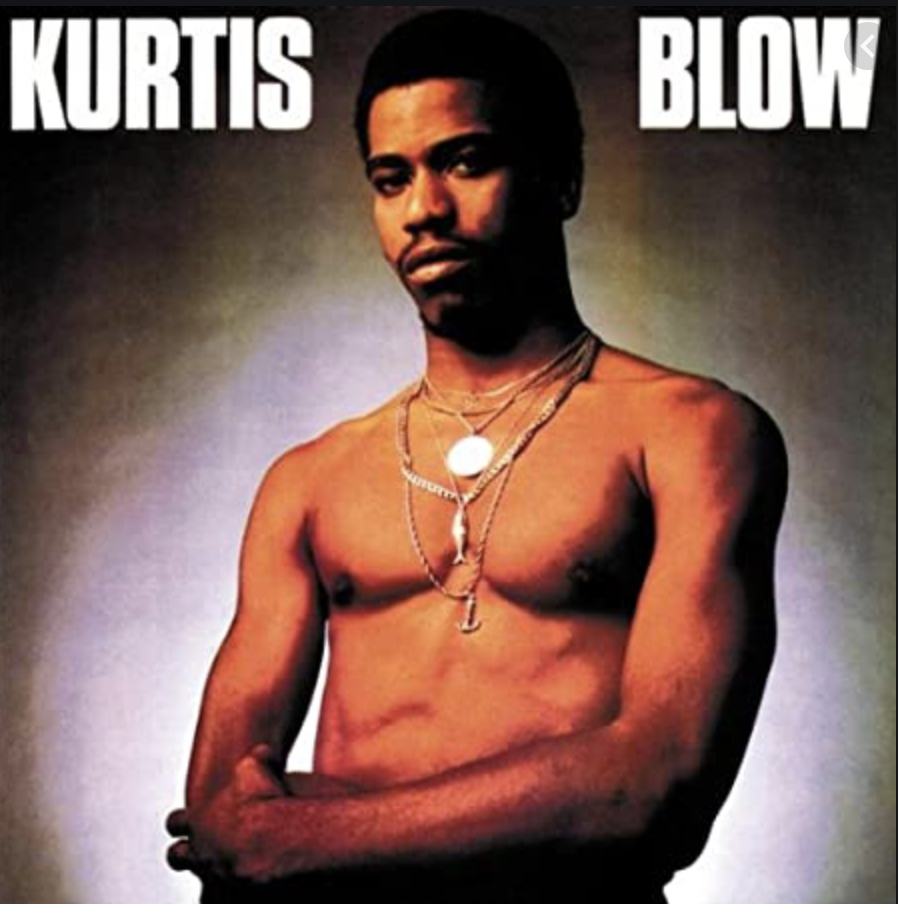 My dude was the MAN! Even his name is rooted in drug culture, but you did not hear that from me! Anyway, Kurtis has continued to work in the game, but as a minister and also conducting the Hip-Hop Nutcracker. So, he has continued to be successful even when his career in rap waned. Most recently, KB has had some issues. I heard just today (Sunday December 6th), he had to have a full heart transplant to save his life. The word is that he had a stroke and needed to have an immediate heart transplant. This news was delivered by Grandmixer DXT, another Hip-Hop legend. He said that the heart is functioning well and properly after the surgery! So, prayers up for the legend!!!
Here is one of KB's songs you may be familiar with….that Nas revamped.
Get better King Kurtis Blow!