Well, Im hearing some interesting chatter that Outkast fans will be happy to hear about! YEAAAAAHHHHHHHHHH…. you saw the headline!
Andre 3000 is rumored to be planning his return to rap. He's been on a number of songs. He has not been on any Big Boi records, but maybe that's to create more furor over the actual reunion. I don't know. Either way…we should rejoice!
Now, if we can only get that Detox.
Anywy, who knows. Three Stacks is getting that Gillette Money. Time will tell.
Oh and that Hollyweird paper.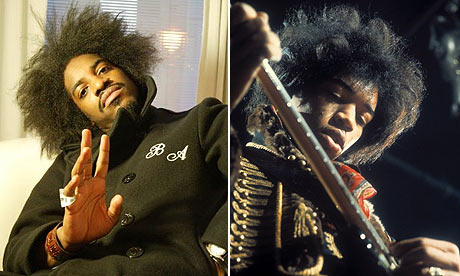 But this is what we want!
GET INTERACTIVE WITH ALLHIPHOP.COM!
Follow us on Twitter! Like us on Facebook!
Email illseed rumors: kingillseed@gmail.com