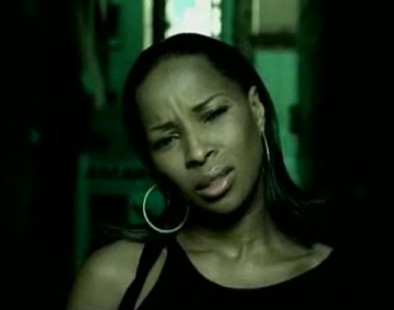 ILLSEED'S QUICKIES

Did Erica Mena get fired from "Love And Hip-Hop"? Rumors say maybe, but I don't think so.
People are now saying that the financial woes of Mary J. Blige may result in the singer getting evicted from her high-end Manhattan apartment. The apartment complex is so nice, it has a bowling alley, basketball court and crazy dope gym. The rent? $9,000 – $12,000 per month.


Click here for a crazy elevator prank!
The man that slapped that baby on the plane was fired from his job. Yeah, the dude that said "n***er baby." Him. No income.
People are selling chunks of meteorites for about $10k!
Damn, that dude Baauer that swiped the "Harlem Shake" from the 2000s shut Azealia Banks straight down after she tried to do a remix. They wiped her of everything, especially youtube. She called them f***ots and stuff. Then Perez got into it.
Rumor has it Joe Budden sprays his beard on. This is the funniest rumor ever.
Clive Davis, 80, admitted that he's a bi-sexual in a biography. He's backed other rumored bi-folks like Whitney.
Ciara is rumored to be trying hard to hold on to Future, but other chicks keep popping up. Here is the latest:


They keep us talking, but if we stop talking about them then they should worry! -illseed.

Illseed, Out.
GET INTERACTIVE WITH ALLHIPHOP.COM!
Follow us on Twitter! Like us on Facebook!
Email illseed rumors: kingillseed@gmail.com