I heard that Young Jeezy and religious boss Bishop T.D. Jakes have possibly settled their legal score. Sources close to the situation have told me that they released the song from the clutches of Lawsuit Land and is now back. I know Jeezy's album has died down a bit since it came out in September, but if you hear it on the radio, you know somebody cut a check or otherwise.


Man. Bill Cosby is getting dogged the hell out for these rape rumors, but the rumors are just that. Bad rumors. Bill has not directly responded to the allegations since they re-surfaced, but he's got the court of public opinion and it ain't good. Sources close to AHH have said that they are not shocked that the charges have not taken longer to hit the public's main vein. This is not good news for Cos, but if he did it, he gets what he deserved. Lets hope they are false for every body.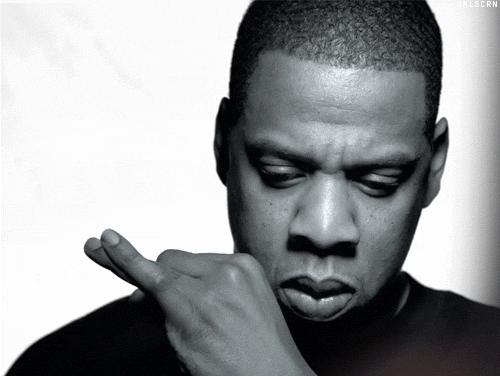 We were wrong in our rumor that Jay Z wasn't at Solange's wedding, but we were correct on the other side. Poppa Matthew Knowles was nowhere to be found, if the pictures on the net are saying anything. He was there for the first time when he allegedly hated Jay Z. LIFE GOES ON.