Stevie J has been quite a few things since he was dug up from obscurity by VH1. But, his girl Joseline has no regard for anything. She just dumbs out in Twitter and calls him everything from a Down Low Brother, to a drug user to inferring he may be some sort of P###! This is why you have to be aware and careful of who you lay down with. Both of these two seen crazy! What the EFF!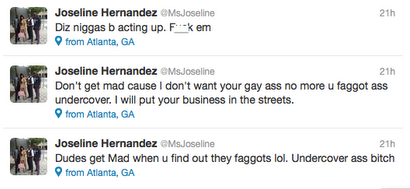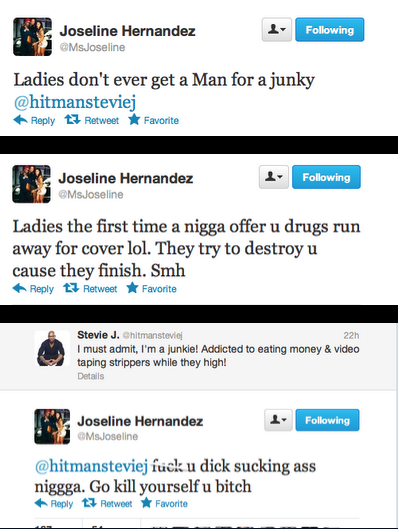 Long way down since Eve.
GET INTERACTIVE WITH ALLHIPHOP.COM!
Follow us on Twitter! Like us on Facebook!
Email illseed rumors: kingillseed@gmail.com